About Our Practice
Our beautiful, highly advanced dental office in Chandler, AZ provides us the opportunity to offer unparalleled care and customer service. From our modern, well-kept reception area to our technologically advanced procedure rooms, patients always comment on the beauty and pristine nature of our practice. Our team believes that our well-equipped facility helps us to perform our jobs with precision.

Dr. Gombert is committed to providing the most exceptional service and care to his patients. He utilizes his dental experience, skills, and natural artistry to hold fast to this commitment. Request a consultation today to learn more about the practice and one of the best cosmetic dentists in Chandler, AZ.
Request Consultation
Meet Dr. Gombert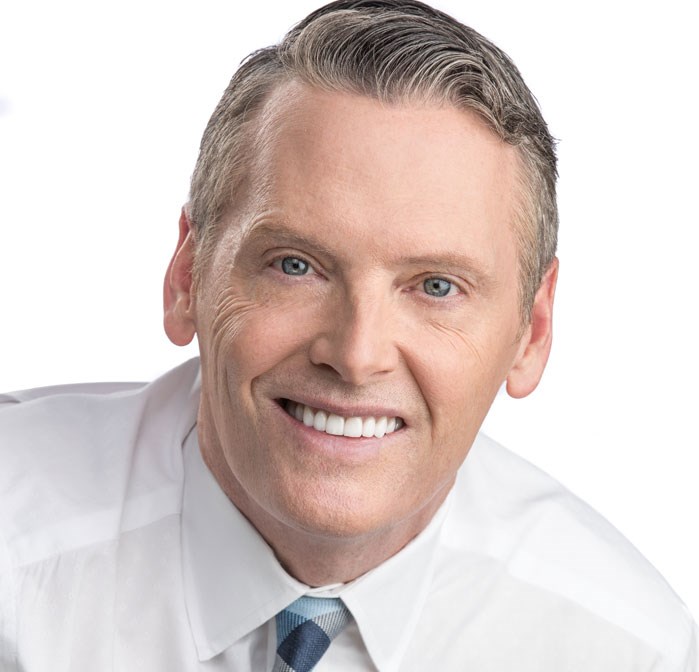 Dr. Troy Gombert, whose team calls him "Dr. G," has been practicing in the greater Phoenix area since 1998. In 2002, Dr. Gombert opened Parkside Dental Health in Chandler, AZ where he offered a range of quality general and cosmetic dentistry services. Dr. Gombert is a fellowship-trained and board-certified cosmetic dentist who specializes in the creation of beautiful smiles. Having received his undergraduate degree in architectural design, Dr. Gombert has the natural artistry necessary to perform intricate, precise dental work in a highly artistic fashion. Because of his remarkable work, many patients know him as the veneer dentist. Click the link below to learn more about Dr. Gombert.
Learn More
Reviews
Love Dr.Gombert. He is a genuine, caring person (and dentist). He relaxes me through conversation and humor when I'm in "that chair". I definitely recommend Dr. Troy Gombert to anyone seeking a dentist.
S.T. / Facebook
Dr. Gombert and his staff were amazing. Extremely professional, friendly and efficient. I would highly recommend their service.
E.K. / Healthgrades
I've been going here for over a dozen years and everyone is always very nice and professional. I never feel pushed into any unneeded dental work. Cleanings are quick and thorough and everyone is masked up and very clean and conscious of the current crazy covid environment.
B.P. / Google
I work for Utah Valley Dental Lab and we love working with Dr. Gombert! His Smile Design cases are amazing. He really takes the time to plan every single detail with his patients and us to create amazing results. Highly recommend!
M.P. / Google
I've been a patient of Dr. G for about 5 years, even after moving 35 minutes away. The whole staff is wonderful, and kind. The office is comfortable and clean, helping you feel relaxed. They are very clear when it comes to treatment needs, and they always do an excellent job. From cleanings to veneers, and everything in between, my family loves Parkside Dental Health!
T.S. / Healthgrades