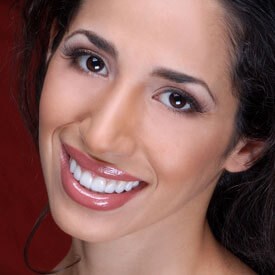 Procedure Name:

Dental Cleaning Service
Dr. Gombert and our dental hygienists provide comprehensive, bi-annual dental cleanings to help patients achieve and maintain optimal oral health.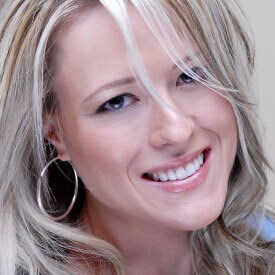 Procedure Name:

Dental Exam Service
As recommended by the ADA, Dr. Gombert provides comprehensive dental examinations, which each patient should schedule yearly for optimal health.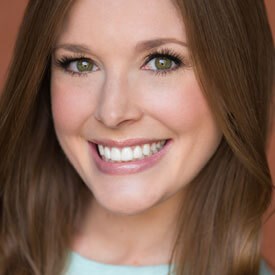 Procedure Name:

Oral Cancer Screening Service
During your annual dental examination, Dr. Gombert will perform an oral cancer screening with VELscope to check for signs or symptoms of cancer.