A Brighter, Whiter Smile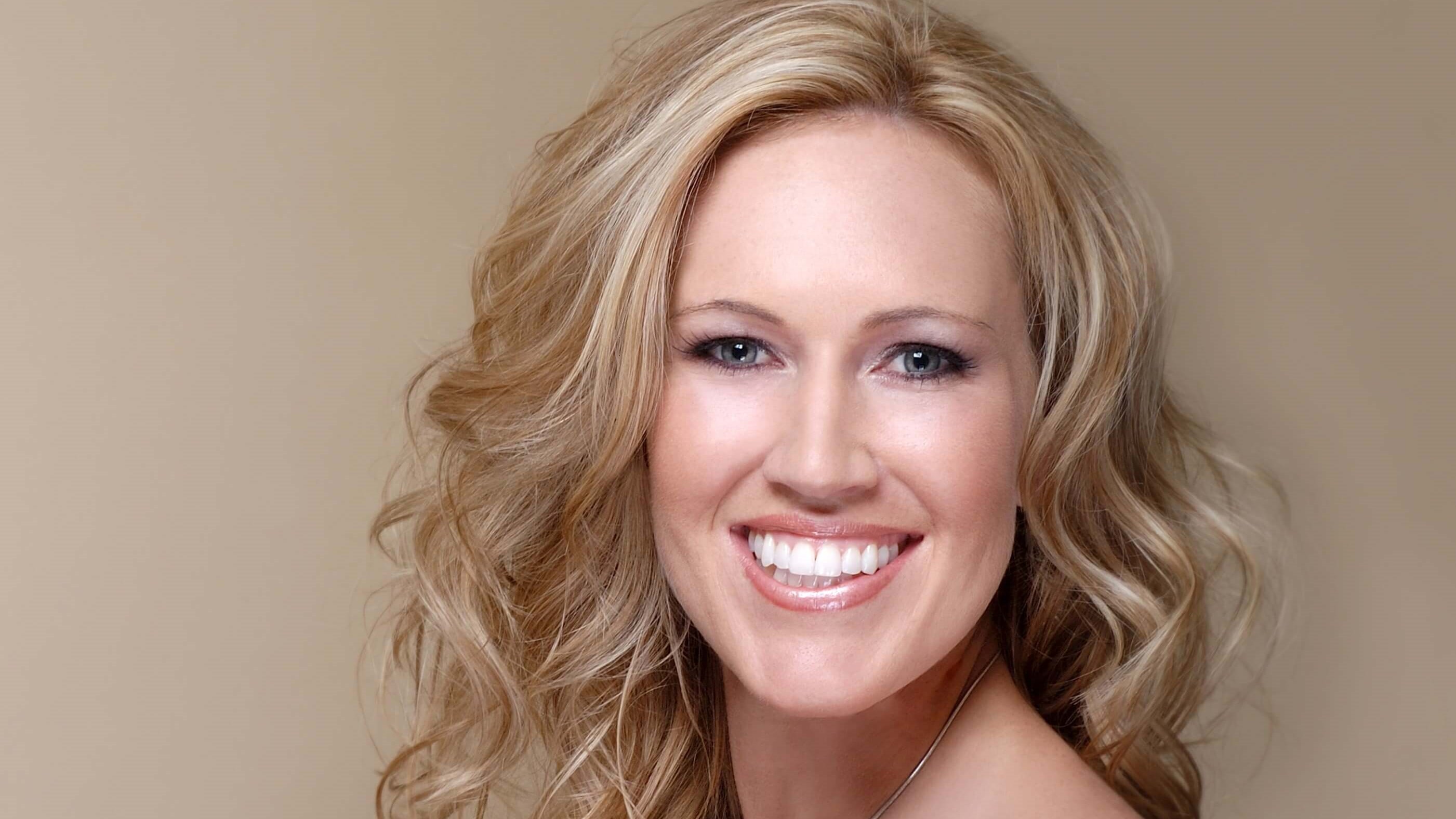 We get asked daily at our office how to get whiter teeth. For many the solution is porcelain veneers. Porcelain veneers give a permanent color that does not change over time. For those looking for a less expensive and fast way to whiten their smile, simply doing professional grade whitening gel will do the trick. Whitening gel is safe, effective, and affordable.
We can custom fabricate a whitening stint that fits your teeth and is made with a reservoir to hold the whitening gel. These trays and gel can be worn as little as 30 minutes daily for 7-10 days and a much whiter smile will be achieved.
We also offer pre-loaded strips that are disposable and easy to use as well.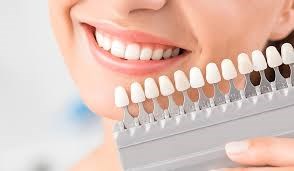 Remember to speak with us if you are doing a procedure at home and let us know if you have any sensitivity issues that we can help you with.
Dr. Troy Gombert serves Chandler, Phoenix, Tempe, and surrounding cities to improve their smiles with teeth whitening and cosmetic dentistry.
Contact Information:
Troy Gombert, DDS, FAGD, PC
480-899-4308
3800 West Ray Road, Suite 2, Chandler AZ 85226