What Is The Difference Between Cosmetic Dentistry vs. General Dentistry?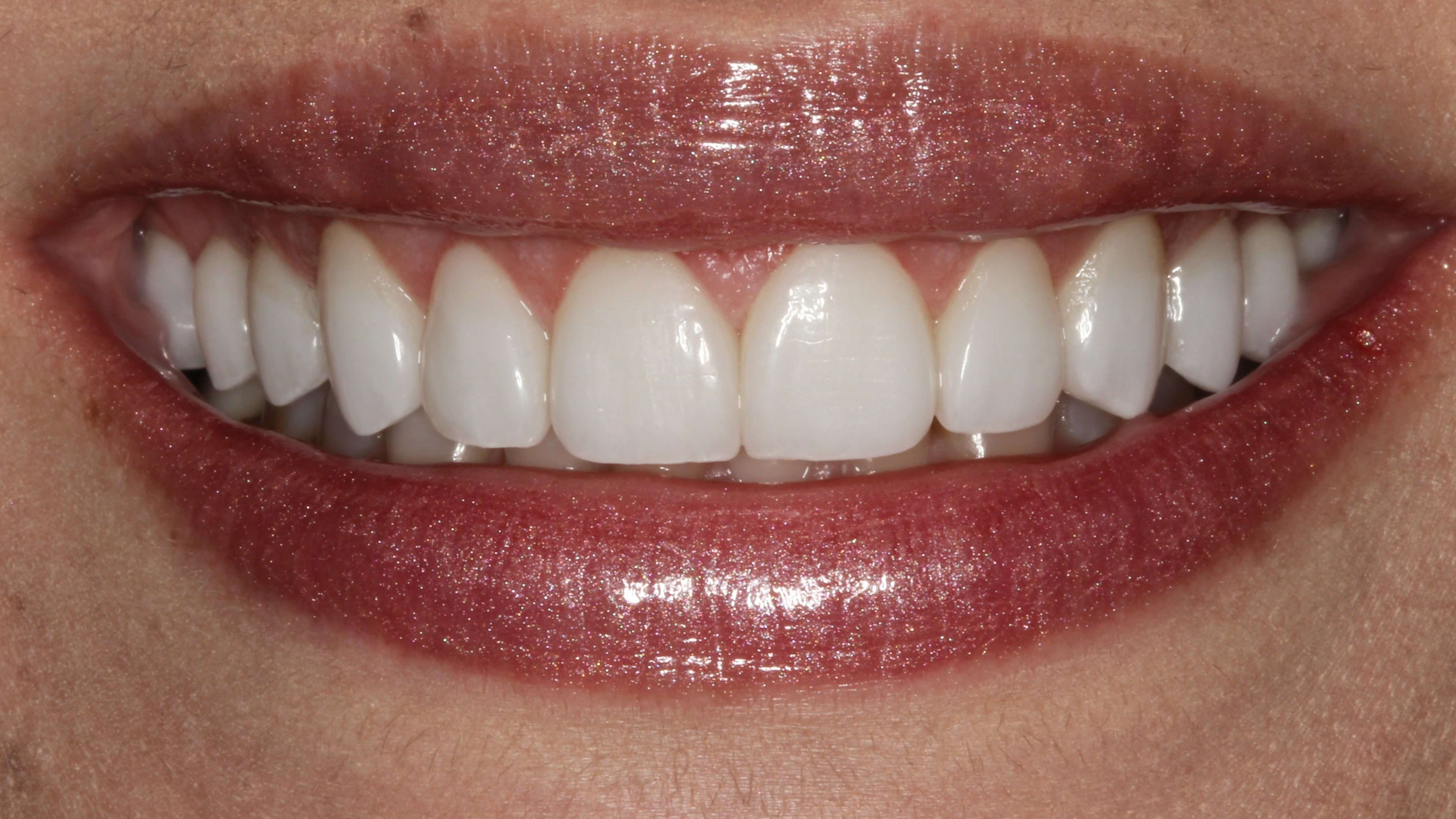 The difference between General Dentistry and Cosmetic Dentistry can be cut and dry but can also be sometimes confusing. The above photo is a smile makeover utilizing 12 porcelain veneers and a laser gum lift. This cosmetic dental procedure was completed by Dr. Troy Gombert in Chandler, AZ.
General Dentistry
General Dentistry is also sometimes referred to Restorative Dentistry. General Dentistry encompasses all types of care for the oral cavity. Preventing and treating of conditions such as cavities, gum disease, crack or broken teeth, missing teeth, abscess formation and soft tissue abnormalities. In these cases a General Dentist determines the best way to address and treat the problem.
Cosmetic Dentistry
Cosmetic Dentistry is a term used for more elective type of procedures. The most common procedure is porcelain veneers. Porcelain veneers are used to either treat one or more specific teeth in the "smile zone", or are used for smile makeover procedures. Porcelain veneers are used to change the shape, length, proportions and lastly color of teeth to make a smile more pleasing. A cosmetic dentist has gone through advanced courses post Dental School to be able to address cosmetic situations more clearly.
Sometimes there is an overlap in terminology. For instance, a broken incisor that can be restored with just bonding. One dentist may call this bonding General Dentistry and another may call is Cosmetic Dentistry. It is the same procedure just looked at two different ways.
Dr. Troy Gombert treats both General Dentistry and Cosmetic Dentistry. in Chandler, AZ. Our practice is mostly geared towards Cosmetic procedures such as smile enhancements and smile makeovers, but we are still able to address general dentistry issues. We welcome patients from Chandler, Scottsdale, Phoenix, Gilbert and all over the Valley.
We are looking forward to meeting you and taking care of your general or cosmetic dental needs.
Troy Gombert, DDS, FAGD, PC