Help! My Dental Crown Fell Off While Eating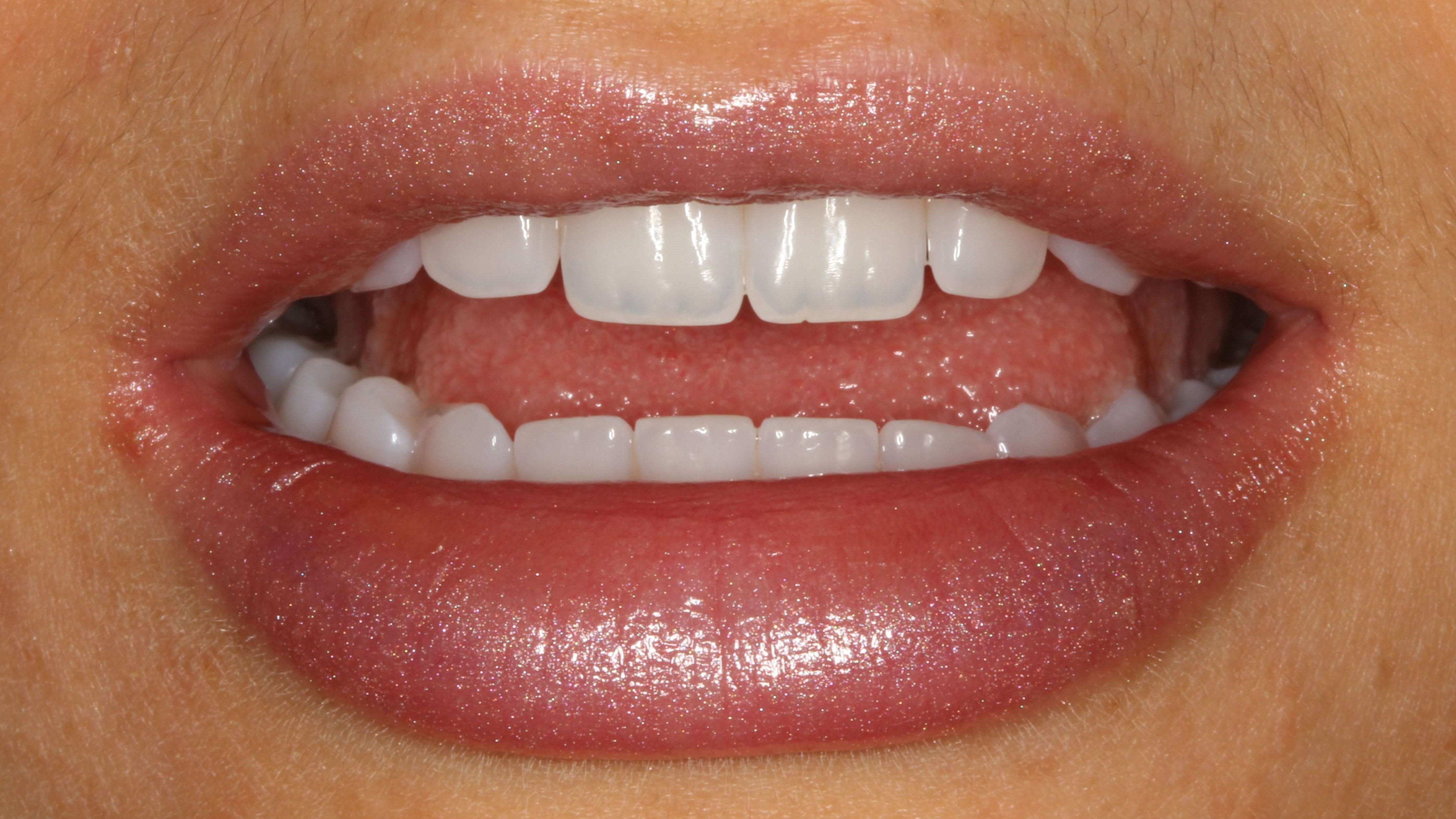 If your dental crown fell off while chewing/eating, don't fret. 
Many people end up in this situation because dental crowns don't necessarily last forever. 
What Are Dental Crowns?
Dental crowns are restorations that are placed over teeth that have been repaired.  These dental crowns may be porcelain, porcelain fused to metal or gold.  
Why Did My Crown Come Off?
While the dental cement is strong and reliable, sometimes crowns come off the implant or tooth.  The crown coming off may be related to something you ate, such as some very sticky taffy.  Sometimes the cement just gets fatigued and fails.  Sometimes it is a bigger problem such as some decay that has invaded the crown.  In any case, call the office of Dr. Troy Gombert in the Phoenix, AZ area and we will do our best to help you.  In the meantime do the following:
Don't Swallow it!
This may seem obvious, but take the loose crown out of your mouth.  Put the crown in a zip lock bag for safekeeping and bring it with you to the office.
If you lost the crown and can not find it, don't worry.  We can make you a new crown without seeing the old one even if we did not make the original crown.
Don't Use Glue On The Crown
If your crown comes off after hours, do NOT use glue to reattach the crown.  You can find temporary dental cement at any pharmacy and this will hold you over until you can make it to the office.  Other items to help hold the crown in place are denture adhesives or toothpaste.  The most important factor is to get to your dentist as soon as you can.
We are here to help in a situation such as a loose dental crown.  Simply call our office as we serve Phoenix, Chandler, Scottsdale and surrounding cities.
Until we meet,
Troy Gombert, DDS, FAGD, PC