How Long Do Porcelain Veneers Last?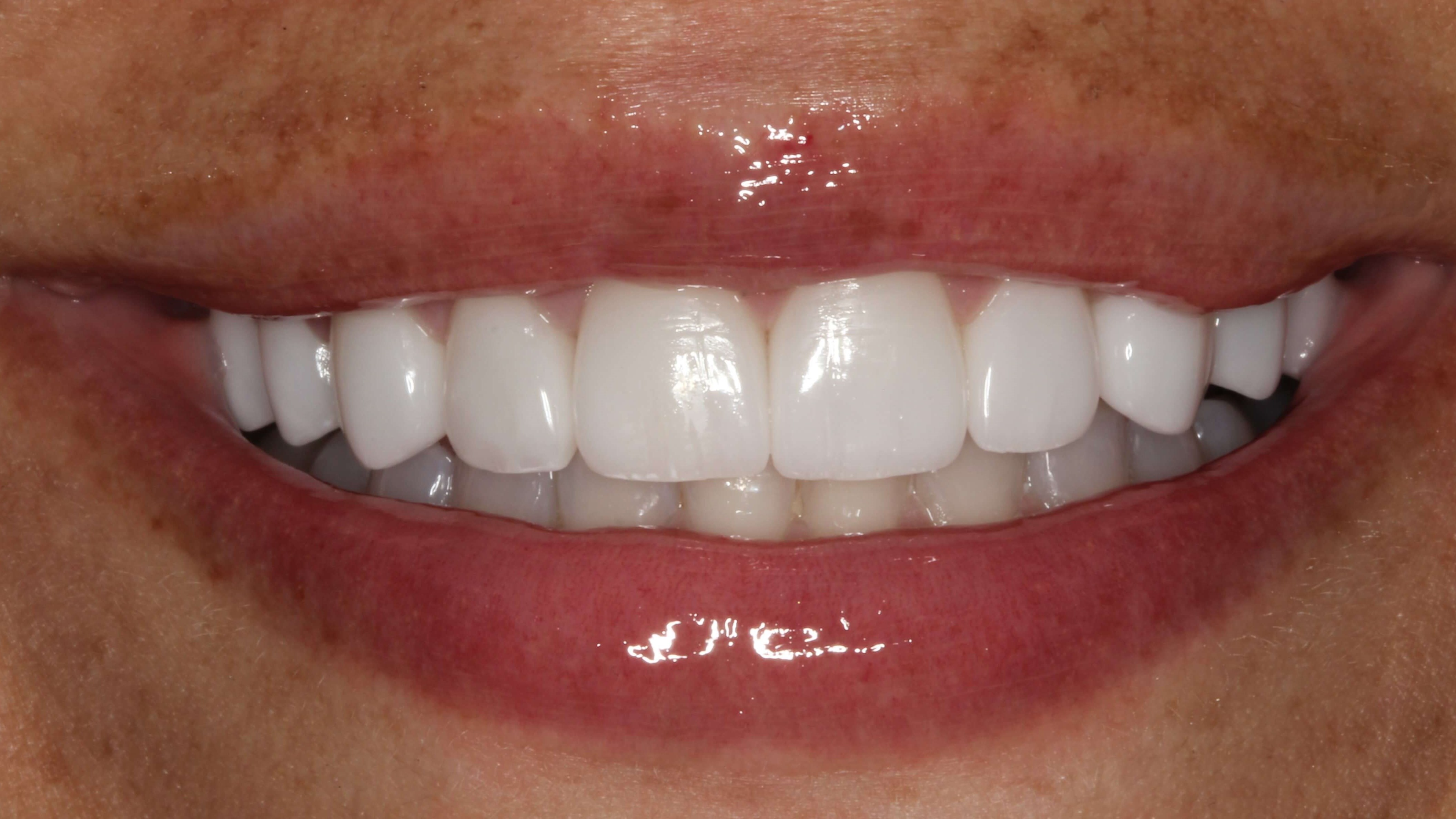 Whether you have veneers or are wanting veneers, it is important to understand how long they will keep your smile looking its best.  The porcelain used in creating veneers is extremely strong.  The porcelain is not as strong as your natural enamel, but darn close.
Dr. Gombert has been known as the 'Veneer Dentist' because he has been helping patients in the Phoenix, AZ area rejuvenate their smiles with veneers for over 2 decades. One of the common topics that patients discuss is the longevity of veneers. 
How long do porcelain veneers last?
The longevity of veneers will differ from person to person. The average lifespan of porcelain veneers is around 10 years.  However, well-done veneers with great hygiene can last up to 20 years. 
Because of this, it is very important to see a cosmetic dentist that has many years of experience with veneers. They will be able to give your veneers the best chance to look great as long as possible and will equip you with the advice to adequately maintain veneers.
What can I do to make my veneers last 20 years?
The key to success with your veneers is twofold.  First, make sure the dentist performing your service is well qualified at actually doing porcelain veneers.  The better the experience the dentist has, the likelihood of a better outcome.  
The other important step to ensure your veneers last long is to take care of them!  Brush, floss, mouthwash, wear a night guard if one was suggested by your dentist, and keep your dental appointments with your hygienist.  A professional cleaning and examination is the best way to keep an eye on your veneers.
While veneers are made of a very strong material, you should still avoid chewing extremely hard foods.  In addition, avoid biting and tearing into foods, such as jerky.  The tearing part of eating hard foods will test the strength of the bond.
Porcelain veneers are the ultimate in creating the smile of your dreams, and with good care, your smile can last a very long time.  We are here to help with any questions, concerns and consults. Reach out to our office in Chandler, AZ office if you are in the greater Phoenix area.
Best,
Troy Gombert, DDS, FAGD, PC