How to Choose a Cosmetic Dentist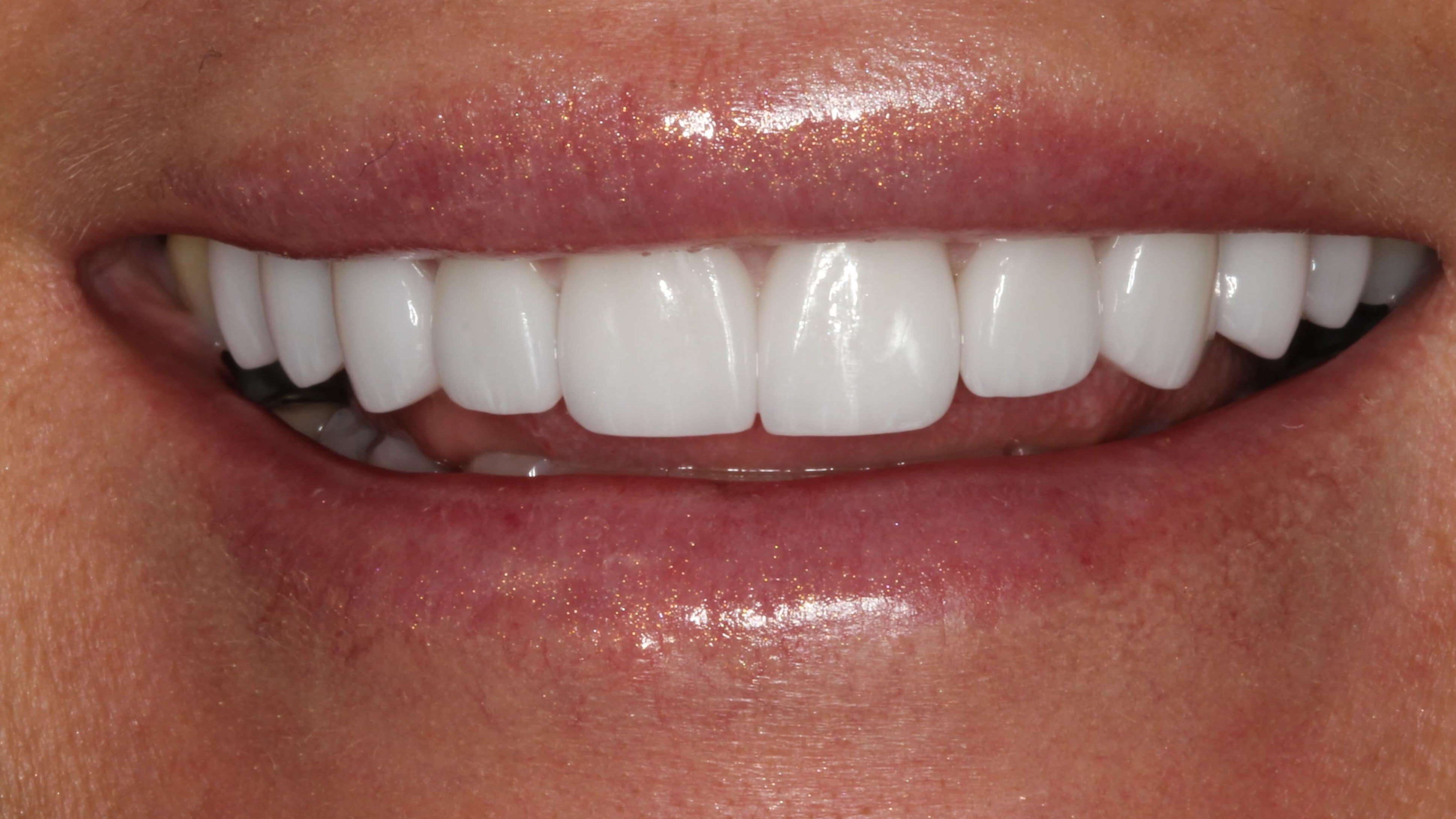 Selecting the right cosmetic dentist is crucial to achieving the results you desire.  Keep in mind that cosmetic dentistry is not an officially recognized specialty within dentistry, so any dentist can legally refer to themselves as a cosmetic dentist.  While every dentist is taught how to do various procedures within the realm of cosmetic dentistry, the ability to achieve a high level of expertise requires extensive study and training, which takes many years.
Ask for Referrals
If any friends or family members have had good cosmetic dental treatment, ask them for a referral.  You can view the doctor's website, speak with someone at the office and go in for a cosmetic consultation.
View Their Work
Most dentists who perform cosmetic dentistry are proud of their work and eager to show before and after images to prospective clients.  Traditionally these images can be seen in the smile gallery section of a website or many have photo albums in their office.  One note: commercially produced before and after examples do exist, so make sure that the photos you are being shown represent actual patients of the dentist you are considering.
Make a List
It is important to determine what it is you do not like about your smile.  Take a good look in the mirror and go to the consult with a wish list of what you want
Communicate
A person's own perception of what looks good is an important factor in achieving a beautiful result.  The art of creating extraordinary smiles lies in the dentist's ability to integrate the patient's perceptions along with the dentist's scientific, anatomical and design skills in smile design.  With a professional eye, your dentist will actually see more dental possibilities than you do.  Therefore your dentist should be able to give you multiple choices so you are better educated and it will be easier to decide on what treatment to accept.
Advice
Selecting a cosmetic dentist to create your smile requires you to evaluate a dentist's ability, years of experience, previous work, personality, philosophy of care and training in cosmetic dentistry.  He/She should be able to provide you with many before/after cases so you can see previous work.  Remember, the reason cosmetic dentistry requires a significant financial investment is that a highly trained professional is creating a work of art that you will showcase for many years to come.
Troy Gombert, DDS, FAGD, PC
credentials:
Member, American Academy of Cosmetic Dentistry
Fellow, Academy of General Dentistry
Member, American Academy of Facial Esthetics
Post Graduate Cosmetic Training at LVI
Faculty Club Member, Spear Education
Post Graduate Cosmetic Training, Hornbrook Group
Student, Advanced Dental Education, Kois Center
Dr. Troy Gombert has been creating extraordinary smiles in Chandler, Arizona for 22 years.  Restorative and Cosmetic dentistry has become his passion after a career in Architecture.  The knowledge and design aspect of Architecture has enabled Dr. Gombert to excel in smile makeovers.