Let your smile shine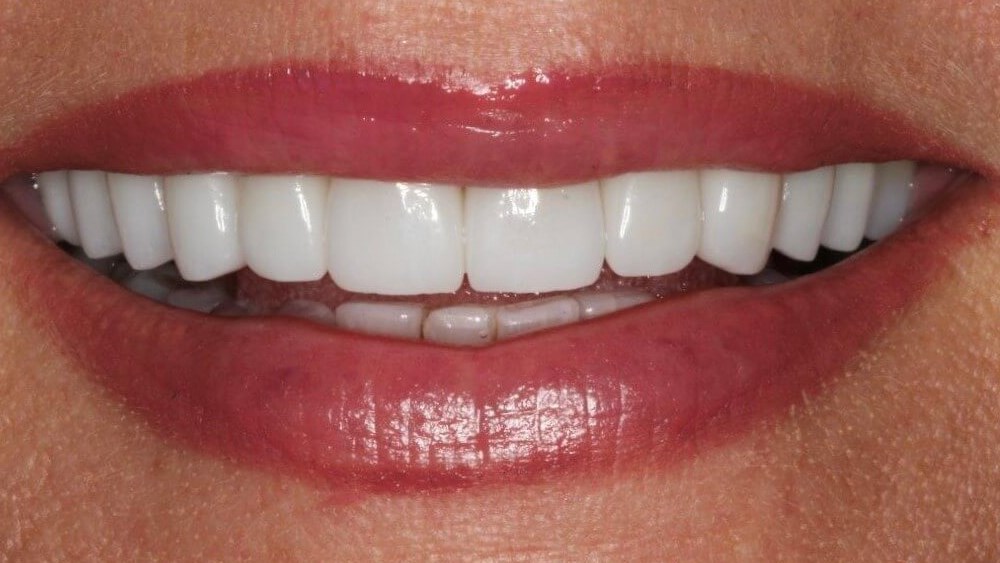 Let's talk about the power of an amazing smile created with porcelain veneers
A warm smile shows your emotions better than words can ever do.  Not to mention, the lack of a smile also sends a clear message.  What if you want to smile but you are not confident with your teeth, and not confident with your overall smile?  This can be a frustrating problem for many people in Chandler whether young or old.
Even if you have an amazing and energetic personality, many people will not pick up on it if you don't engage others with a warm smile.  If you are embarrassed about your teeth when you smile, this article is for you.
Do you ever think about how your close lipped expressions can affect other people's perception about you?  Maybe people think you are shy, or simply unhappy.  First impressions only come once, and without a great smile, it may be hard for others to really get to know the real you.
Do you think that having an unappealing smile has affected your career, your relationship?  If you are not happy with the way your teeth look, the way your smile looks, then considering cosmetic dentistry may be for you.
What has prevented you from seeking guidance for a smile makeover?  Cost? Fear? Time? Embarrassment? Doubts that it could work for you?
In order to move forward with a beautiful smile, you will need to educate yourself on the possibilities.  One can not make a wise decision without knowing what the possibilities are.
I am happy to invite you in for a complimentary, informational smile makeover consultation.   We are happy to discuss your goals and desires.  At this appointment we will answer all of your questions, discuss what treatment plan options look like, and give you a written proposal for services.  Having a smile makeover can change your life for the better, and we are happy to do this line of service for patients in Chandler, Tempe and Phoenix.
The key to a great smile makeover is selecting a dentist that is highly trained in cosmetic dentistry.  Dr. Gombert has been creating smiles for 20 years, is highly trained, and creates many smiles for patients.  In addition, his ceramist is highly skilled and works hand in hand with Dr. Gombert  and his vision.
You deserve an amazing smile and we are happy to help.  Please view our smile gallery  to see many before and after images of smile makeovers with porcelain veneers.
Until we meet,
Dr. Troy Gombert