Looking For A Dentist In Chandler, AZ? Make a Visit To Dr. Gombert DDS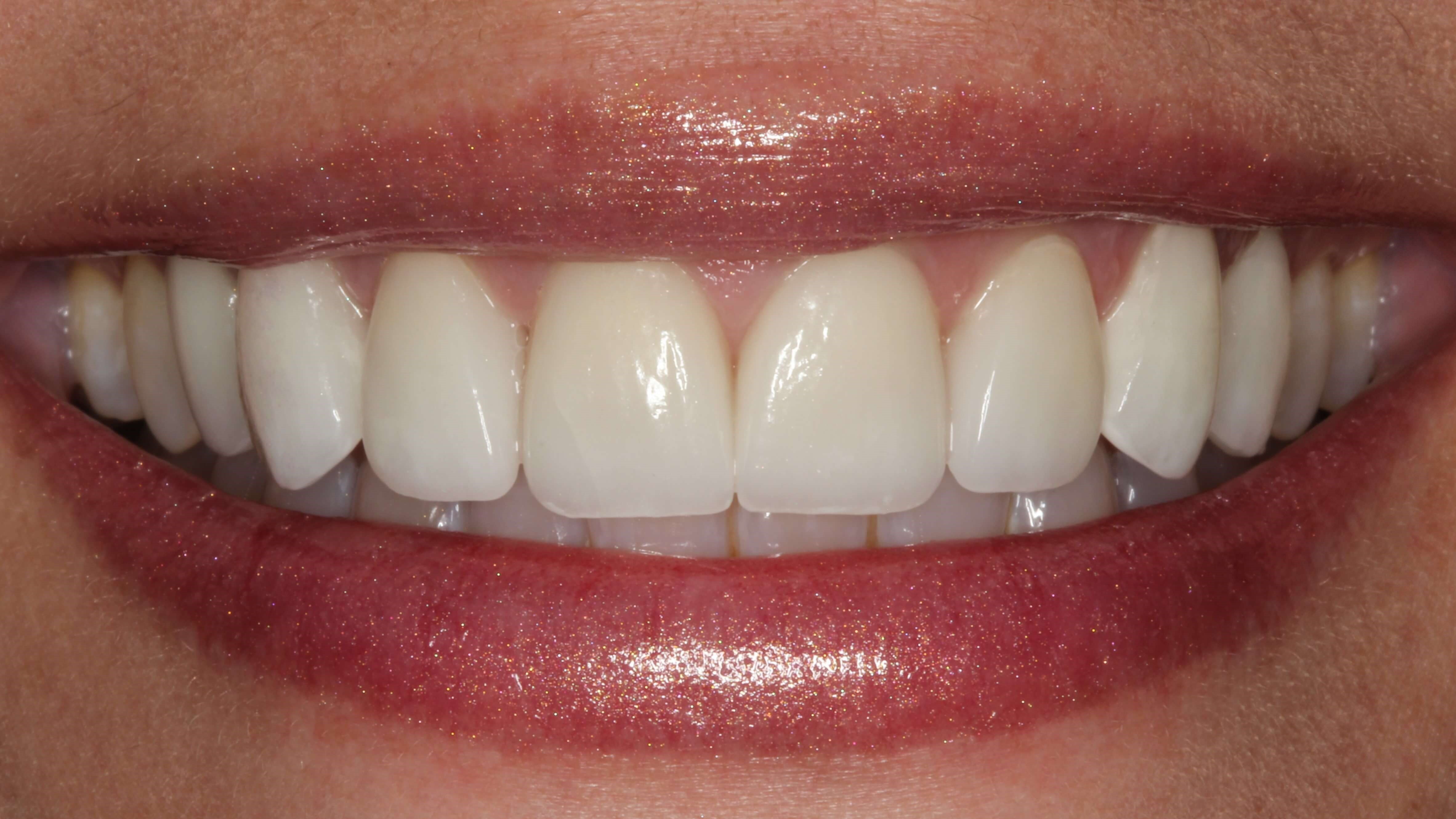 Troy Gombert, DDS, FAGD, PC in Chandler is accepting New Patients.
Dr. Gombert's practice has an emphasis on Cosmetic Dentistry, but we also do general and restorative dentistry.   Proper prevention and overall health are important components to keeping you and your smile healthy.
Visiting a Dentist Shouldn't Be Stressful
We understand that coming into the dental office for the first time can make some people nervous.  We understand getting acquainted with a new office can be cumbersome with paperwork, time out of your day, and coming to the dental office isn't always the most pleasant.  We are here to help make your visit easy, comfortable, informative and pleasant. 
Dr. Gombert has been practicing for over two decades and his dental office has the experience down to a science. You can see the proof by reading all of the positive patient reviews. 
Arriving At Our Chandler, AZ Dental Office
If coming for the first time, paperwork can be filled out online making the process easier and time-effective.  We always strive to be on time, and we place value on YOUR time and hope that you put a value on OUR time as well.  Please bring your insurance card with you on your visit so we may make sure that you receive your proper benefit.
Please feel free to make a list of questions or concerns so that we may address them on your first visit.
During your first visit, we will review your paperwork, review medical conditions, give you a proper examination including x-rays, teeth and gum health evaluation, recommend any treatment necessary and answer any questions you may have.  Our hygiene team is top notch and you can expect a  great experience with our hygienists.
We are here for you and look forward to meeting with you at your convenience.
We serve Chandler, Gilbert, Phoenix, Scottsdale and surrounding cities in Arizona.
Until we meet,
Troy Gombert, DDS, FAGD, PC