6 Ways to Improve Your Teeth & Smile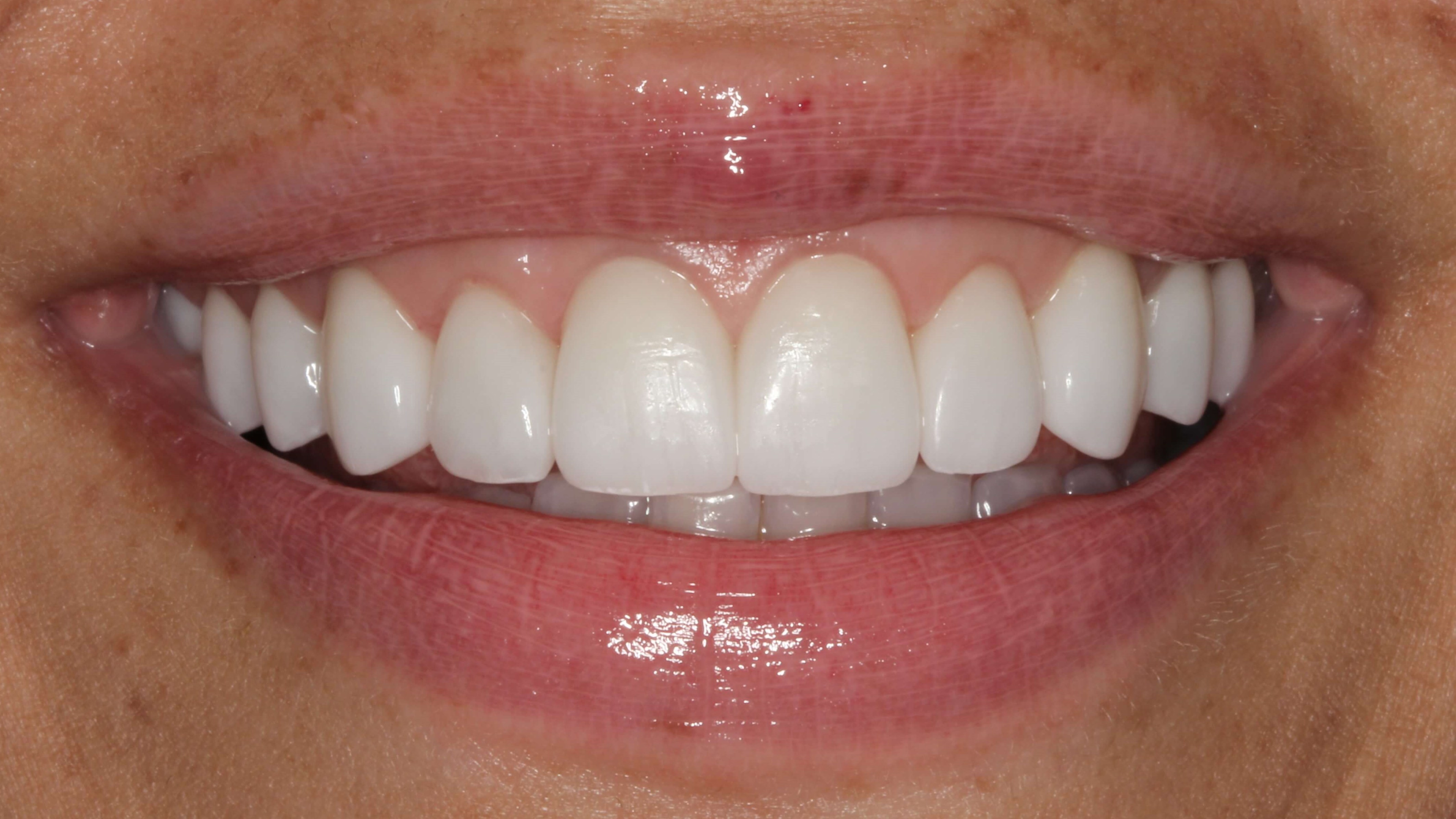 While Cosmetic Dentistry has been around for quite awhile, the popularity of cosmetic dentistry is skyrocketing.  Trend watchers say that more and more people are choosing cosmetic dentistry every day to improve their smiles.  
Dr. Troy Gombert in Chandler, AZ, does cosmetic procedures to not only make your smile look great, but to improve dental health as well.  The following dental procedures are used to improve smiles: 
Teeth Whitening
This is a very easy, affordable way to improve your smile.  Whitening gel is used to remove stains and there are multiple ways of getting to whitening gel to stay on the enamel to get the best results.  Everyone's teeth darken as we age and all teeth get discolored from coffee, teas, colas and wine.  As the commercial says, "if you aren't whitening, you're yellowing!" 
Bonding 
This procedure uses dental composite that resembles enamel.  The material is applied to the teeth and sculpted into the desired shape, hardened and polished. 
Tooth reshaping 
This procedure is a simple way to make small changes to your smile.  Small chips and minor defects can be simply sanded down to get a more symmetrical look to your smile. 
Porcelain Veneers 
Veneers are custom made porcelain coverings that are bonded to the teeth to close gaps, repair broken teeth and improve the smile. 
Dental Implants 
Dental implants can be used for a broken front or back tooth should the tooth be unrepairable.  A titanium post is placed and a porcelain crown is fabricated to match the remaining smile. 
Smile Makeover 
This is the ultimate in smile transformations.  A smile makeover will primarily use porcelain veneers to give you the smile of your dreams.  Veneers can change the color, shape, length, width of the current teeth to give you the smile you desire.
Dr. Troy Gombert uses the above procedures everyday to improve smiles.  We create extraordinary smiles for our patients in Chandler, Tempe, Phoenix and Scottsdale, AZ.
Contact our Chandler, AZ office if you have dental questions or want to set up a consultation.