The Advances in Cosmetic Dentistry Result in Beautiful Smiles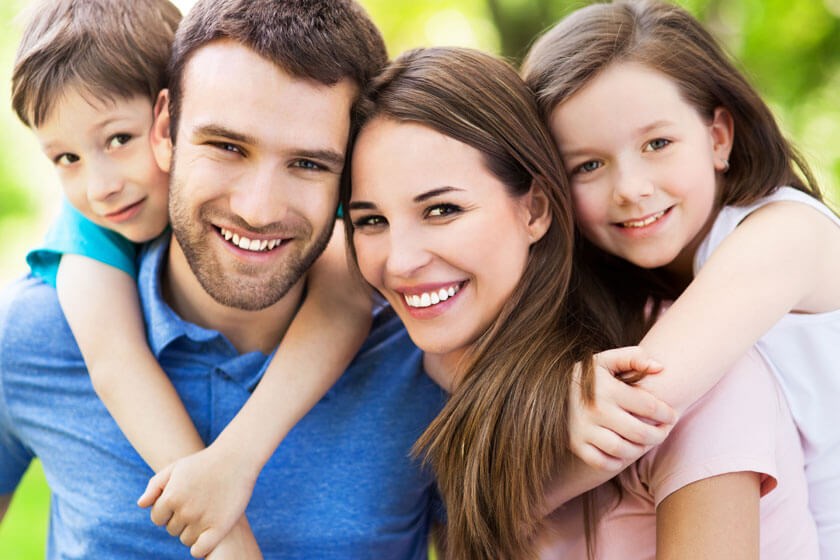 The Advances in Cosmetic Dentistry Result in Beautiful Smiles
Thanks to advances in laser technology, molding and computer imaging, dentistry has reached unimaginable heights in the last decade. These new tools have made cosmetic dentistry available to more people and created a range of new possibilities for beautifying smiles. In a nutshell, everyone can have the perfect smile nowadays, all thanks to modern cosmetic dentistry.
The truth is, more and more people are visiting cosmetic dentists in the world in search of both simple corrections as well as complex procedures. Cosmetic dentistry includes a wide range of procedures varying in intensity and outcome. For example, a simple teeth whitening falls under the same category as porcelain veneers and crowns. Thanks to cosmetic dentistry, more and more people are lucky enough to get a smile that's both beautiful and easier to maintain..
Aside from these obvious benefits, the rise of cosmetic dentistry has also introduced us to an array of new opportunities and breakthroughs in medicine, including:
Fast and reliable treatment
Cosmetic dental procedures no longer require lengthy office visits or months of recovery time. Depending on the procedure you need, you can walk out of your dentist's office with a radically new smile. Some same-day procedures include teeth whitening and repairing chips. Other work that used to take years now only takes a couple months with products like Invisalign.
Less pain, more comfort for patients
For years, dental visits were associated with pain and discomfort. Even for routine checkups, many people dreaded going to the dentist. Thankfully, modern breakthroughs have made dentistry and especially cosmetic dentistry more comfortable and convenient, allowing you to eat, communicate and have a normal life after the dental procedure.
Improved self-esteem
If you've had imperfections in your teeth for a long time, it can be hard to not feel self conscious. Even if the flaws are small, they can feel like a neon sign pointing to your mouth. With the help of cosmetic surgery, millions of people have learned how much confidence comes with a new smile.
Comfort and ease
All the latest cosmetic dentistry breakthroughs provide comfort and ease for every patient in and out of the dentist office. For example, dentures used to require close care and constant attention. Today, dentures are fading away in favor of cosmetic procedures like veneers and implants that give patients brand new permanent teeth.