What are Porcelain Veneers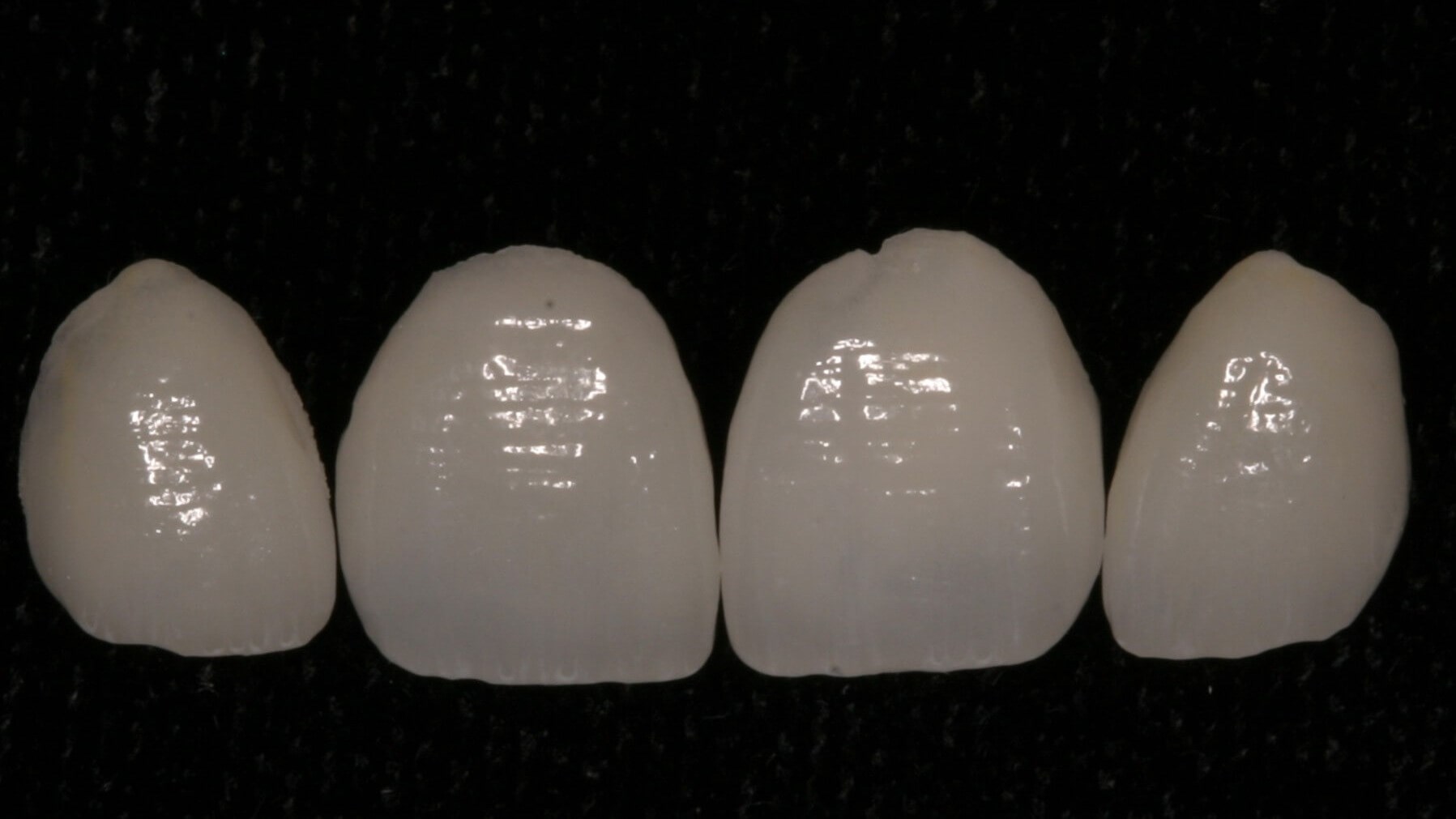 Porcelain Veneers
Porcelain veneers are medical grade ceramic shells of porcelain the covers the front surface of a natural tooth to offer an immediate transformation of a person's smile.  Porcelain veneers are custom made and are specifically manufactured for each person individually.  The advanced material is made to look like natural tooth structure.
Dentists can use porcelain veneers for numerous cosmetic solutions.  Gaps, stains, chipped teeth, and yellow enamel can all be transformed into a beautiful smile with porcelain veneers.
In order to determine if you are a candidate for porcelain veneers,  meet with a cosmetic dentist.  Dr. Troy Gombert of Chandler, AZ is a cosmetic dentist specializing in porcelain veneers.  
Contact us for a consultation:
Troy Gombert, DDS, FAGD, PC  
3800 West Ray Road, Suite 2, Chandler, AZ 85226 
480-899-4308