Smile Enhancement with 4 Porcelain Veneers, Female, Chandler, AZ
Procedure Details
Morgan was looking for a dentist in Chandler, AZ after her recent move to Arizona. At the time she had existing porcelain veneers that were approximately 9 years old and she was unhappy with the appearance of her smile. Her existing veneers had some wear and other issues – all four veneers exhibited marginal leakage (staining) from improper bonding, the veneers appeared a little bulky, and the shape was not quite right for her face. We debated between completely redoing her smile with 8-10 veneers or simply redo just her front 4 veneers with stronger and better-looking porcelain. Ultimately, we decided to be more conservative as she was pretty happy with the rest of her smile. We were able to simply redo her porcelain and the final results with the new veneers look beautiful and much more natural in appearance. Morgan was glad she reached out to Dr. Gombert and his dental team in Chandler, AZ.
More
Smile Design with Veneers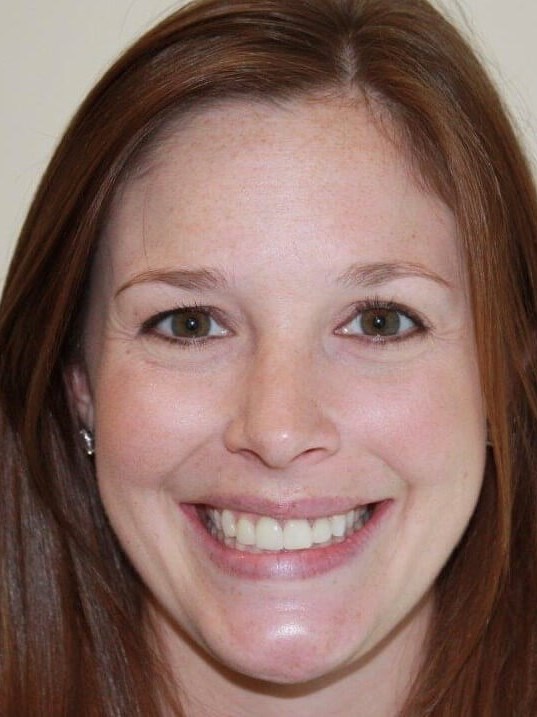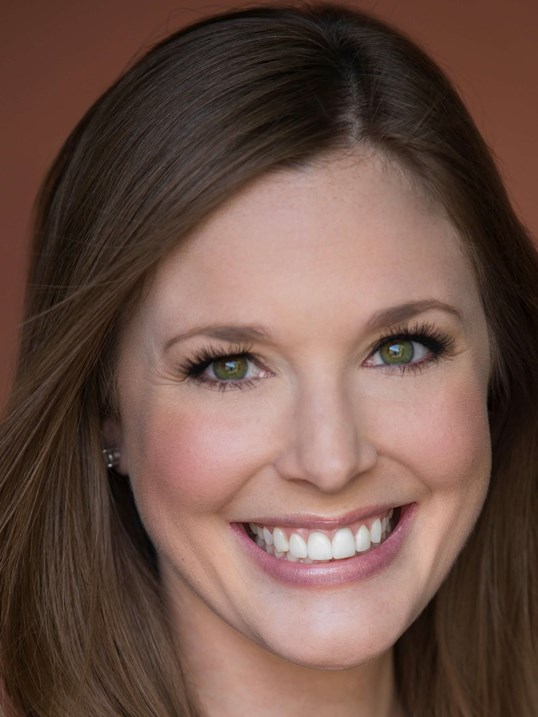 Full Face Note: After image was taken by a professional photographer More
Smile Design with Veneers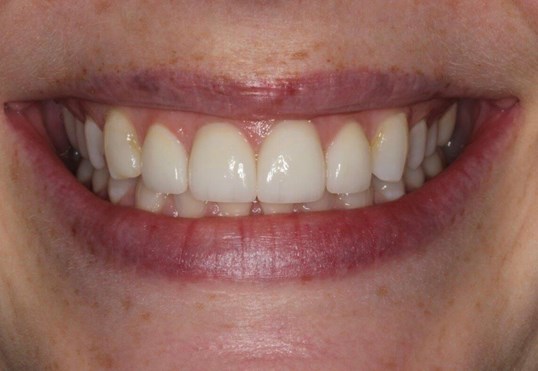 Smile Enhancement with Veneers
Treatment Goals:
Replace previous veneers
Whiten adjacent teeth
Select a more appropriate shape of veneers to compliment her face
Procedure:
4 Porcelain Veneers
Professional whitening
Testimonial:
Dr. Gombert and his team at Parkside Dental Health are absolutely amazing! Every time I walk into his office, I am welcomed by friendly staff, and receive excellent customer service throughout my entire experience. Dr. Gombert and his staff have repeatedly taken the time to make sure I understood every part of the process, my questions are answered, and I am extremely happy with the outcome. My smile is very important to me, and I am grateful to Dr. Gombert for helping me to love my smile again. Thank you!
note: All images are property of Dr. Gombert and all work was perfomed by Dr. Gombert at his Chandler, AZ dental office.
Location