Gilbert, AZ Patient Enhances Smile with 4 Porcelain Veneers
Procedure Details
Rita came to our dental office after a consult with another dentist in the Gilbert, AZ area. She had a history of sucking on lemons and had eroded away a considerable amount of enamel on her front teeth. Due to missing enamel her front teeth were sensitive. In addition she was not generally happy with the overall aesthetics of her smile. She was getting ready to move out of state and we wanted to address her concerns promptly before moving. We used porcelain veneers on her lateral incisors and because of missing enamel, we used porcelain crowns on her front teeth. We were able to correct the excessive over-jet she had giving her a beautiful, more natural smile. Her final results look extraordinary.
More
Smile Design with Veneers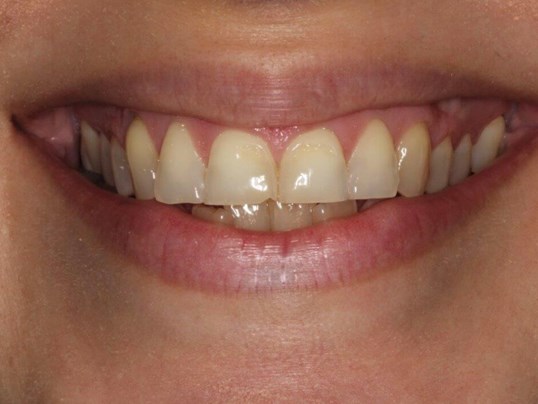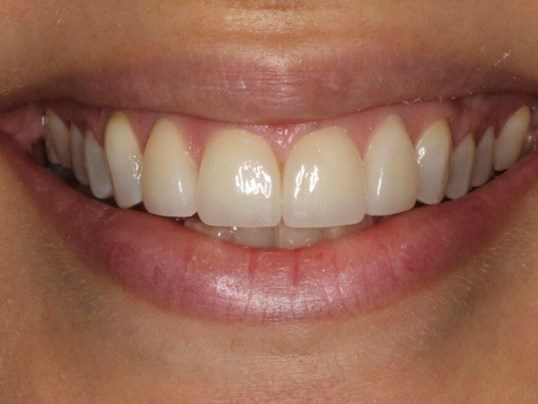 Smile Design with Veneers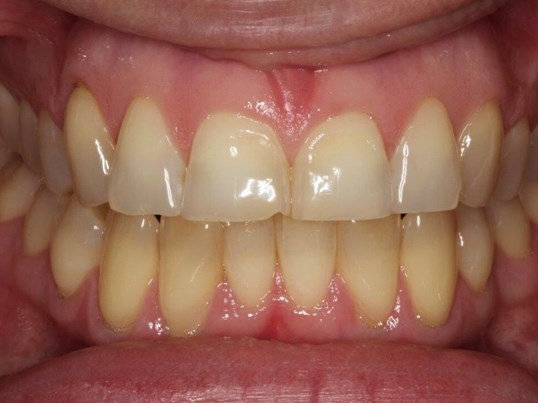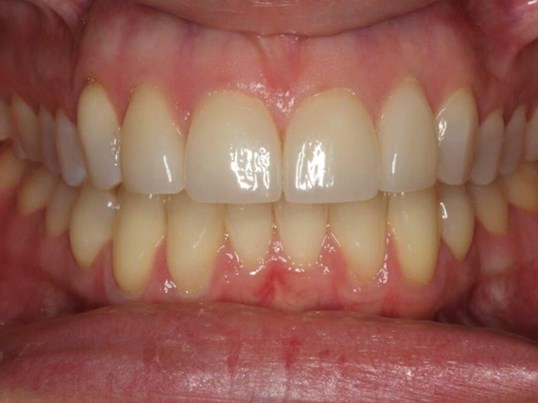 Smile Enhancement with Veneers
Treatment Goals:
Restore eroded teeth
Correct excessive over jet
Natural looking results
Procedure:
2 Porcelain Veneers
2 Porcelain Crowns
Whitening
Occlusal Guard for grinding
note: all images are property of Dr. Gombert and all work was performed by Dr. Gombert at his Chandler office.
Location