Cosmetic Smile Enhancement with 4 Porcelain Veneers, Female, Chandler, AZ
Procedure Details
Our Chandler, AZ patient, Neda, was needing a cosmetic dentist to improve her smile. She was looking for a quick and simple fix to improve to look of her teeth without having to go through orthodontics. Neda works up close with clients every day, and wanted a simple natural-looking improvement. Neda was actually a great candidate for orthodontics, and we reviewed several different options to improve her smile. She selected to simply improve her smile with 4 porcelain veneers. Neda was great to work with, her smile enhancement was done quickly and she looks fantastic. She is glad she came to see Dr. Gombert and his team in Chandler, AZ.
More
Smile Design with Veneers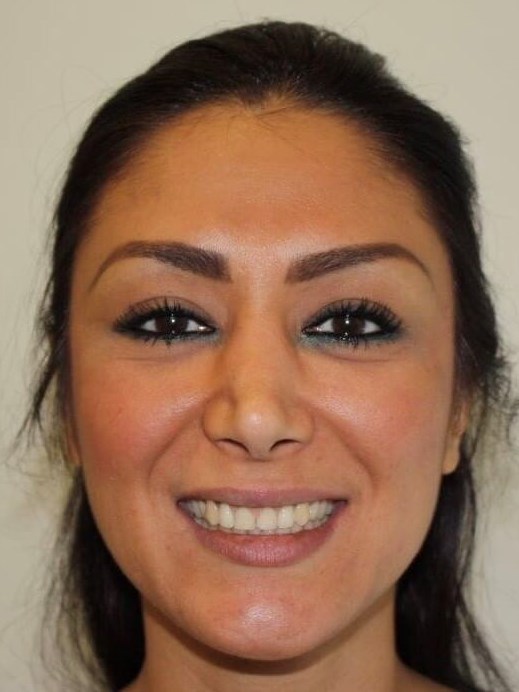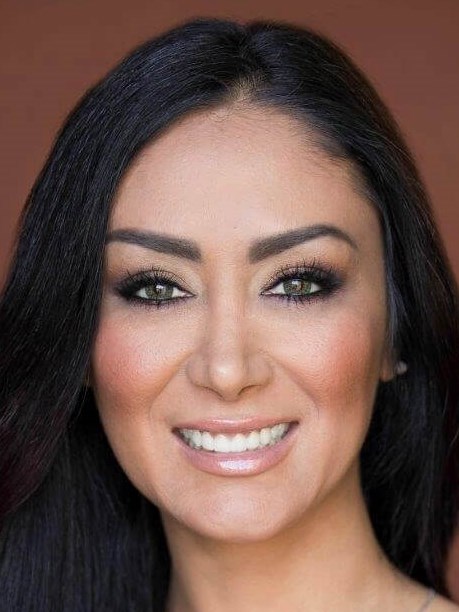 Full Face note: after image was taken by a professional photographer More
Smile Design with Veneers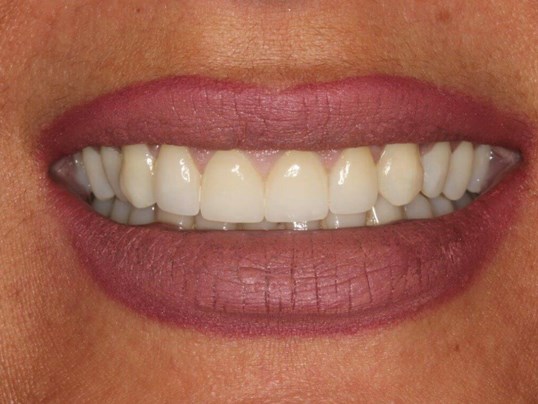 Smile Enhancement with Veneers
Treatment Goals:
Remove failing bonding on front teeth
Improve contours
Improve color
Simple, natural result
Procedure:
4 Porcelain Veneers
Professional whitening kit
Testimonial:
I really appreciae the confidence you have given me with my new smile. I smile so much more now and I am happy to show off my smile.
note: All images are property of Dr. Gombert and all work was performed by Dr. Gombert at his Chandler, AZ office.
Location