Chandler, AZ Patient Fixes Chipped Teeth with Porcelain Veneers
Procedure Details
Our Chandler, AZ patient, Brandon, came in for a smile consult after we completed porcelain veneers for his wife. Brandon did not like the space between his front teeth, the chipping occurring on his teeth, as well as his dark front tooth. We were able to rejuvenate his smile in a couple of easy appointments with 4 porcelain veneers. The final results look great on him. He is glad that he doesn't have to show the chipped / darkened teeth and can smile with confidence.
More
Smile Design with Veneers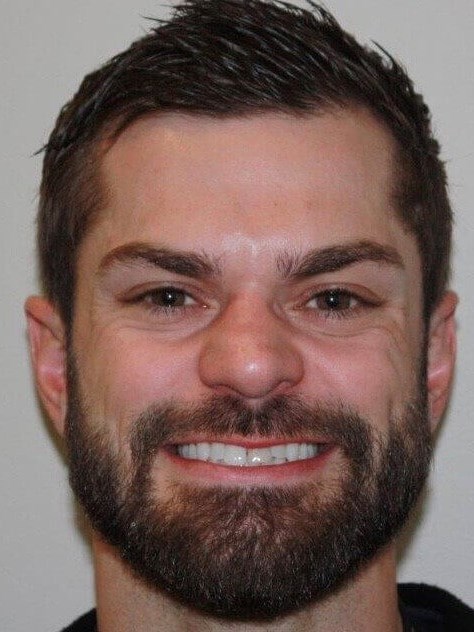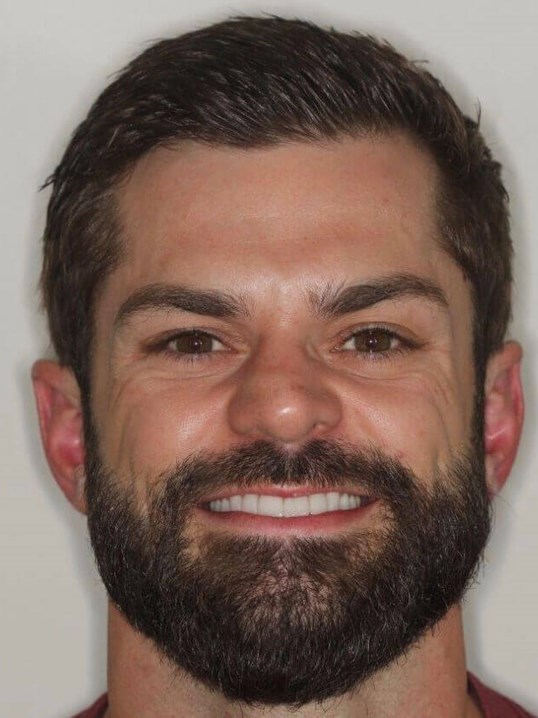 Smile Design with Veneers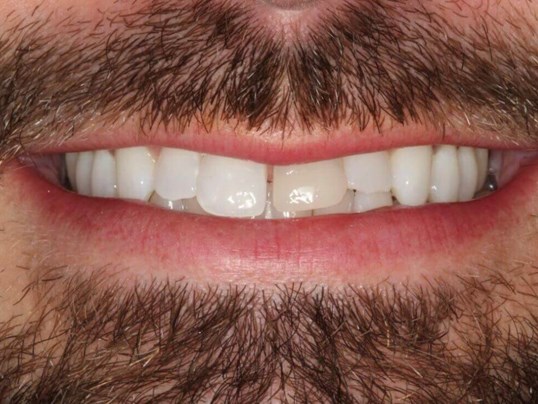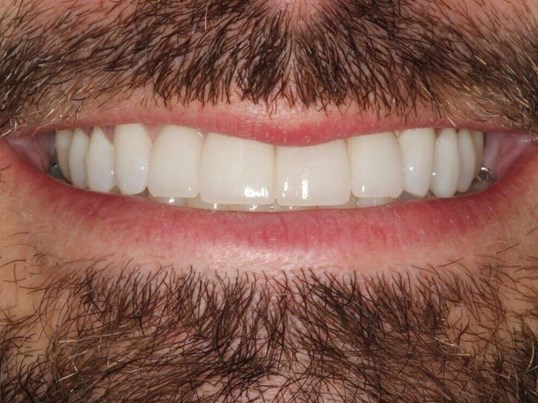 Smile Enhancement with Veneers
Treatment Goals:
Close space between front teeth
Correct the chipping
Improve the alignment
Consistent color
More pleasing smile
Procedure:
4 Porcelain Veneers
Professional whitening kit
Occlusal guard
note: all images are property of Dr. Gombert and all work was performed by Dr. Gombert at his Chandler, AZ office.
Location