Patient Rejuvenates Smile with Porcelain Veneers, Male, Chandler, AZ
Procedure Details
This young man, an ASU student, came to us after having some trauma to his front teeth. Due to the trauma and already not being happy with his smile and existing spaces between his teeth after braces, we elected to do 4 porcelain veneers to restore the teeth, fix the spaces, and freshen his smile. His new smile looks great and was completed in a few easy appointments. He is happy he came to see Dr. Gombert at his dental office in Chandler, AZ.
More
Smile Design with Veneers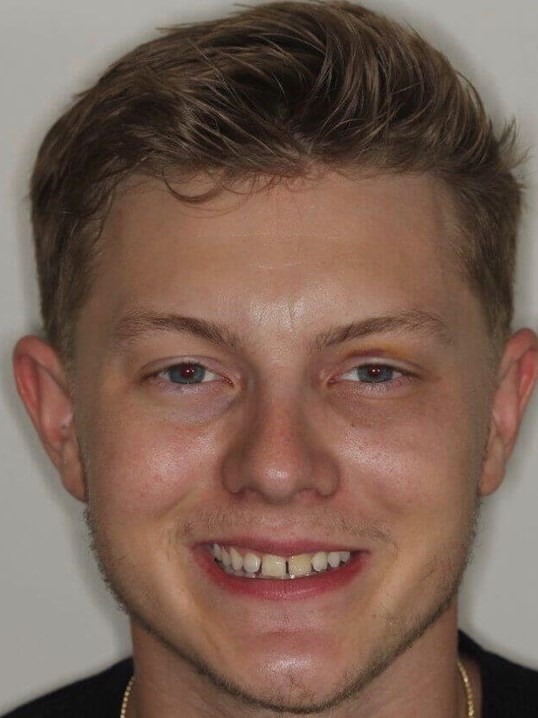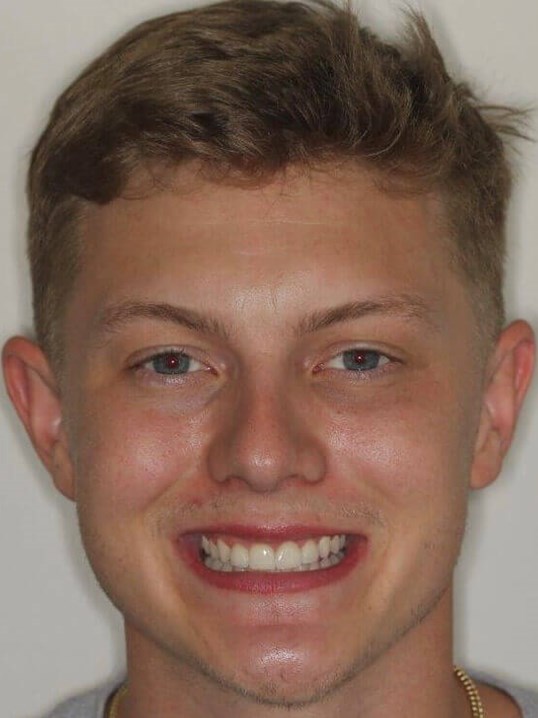 Smile Design with Veneers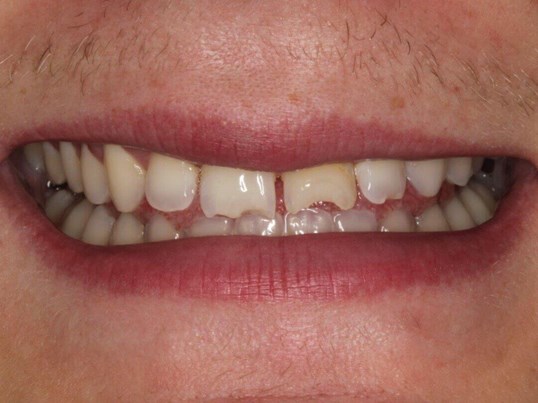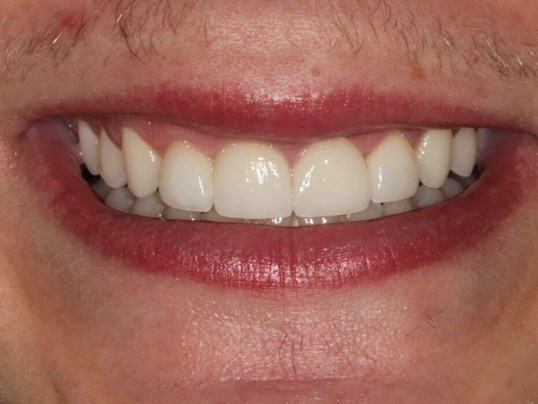 Smile Enhancement with Veneers
Treatment Goals:
Restore broken teeth due to trauma
Fix residual spaces from orthodontics
Brighten smile
Procedure:
4 Porcelain Veneers
Occlusal guard for grinding
note: all photos are property of Dr. Gombert and all work was performed by Dr. Gombert at his Chandler, AZ office.
Location