Smile Enhancement w/ Porcelain Veneers, Female, Chandler, AZ
Procedure Details
This Chandler, AZ patient came to us looking for veneers after living with a smile she did not like all of her life. We had a hard time getting her to smile to even show us her teeth as she spent her life hiding her smile. She was so easy to work with and I valued our time with her. We completed her smile with only 4 veneers and now she can't stop smiling! She is glad she visited Dr. Gombert and his office in Chandler.
More
Smile Design with Veneers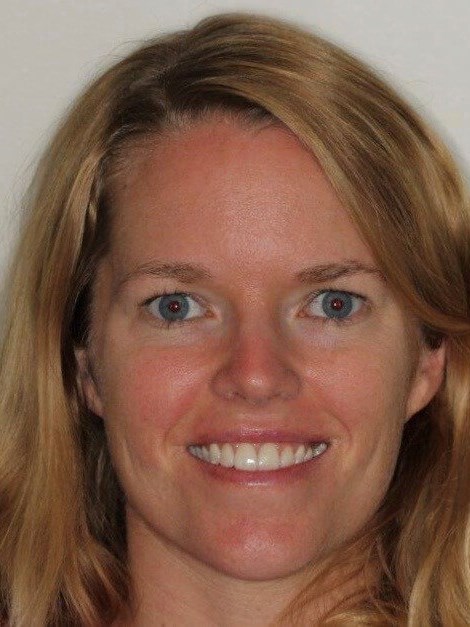 Smile Design with Veneers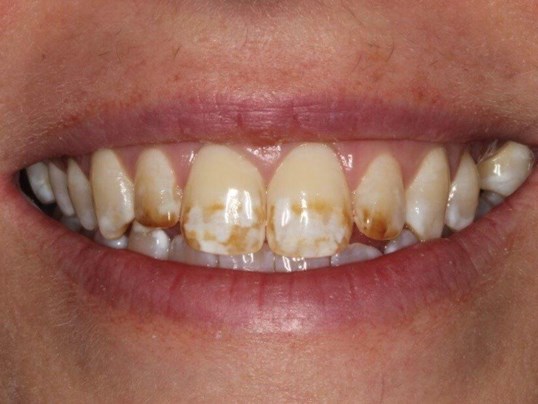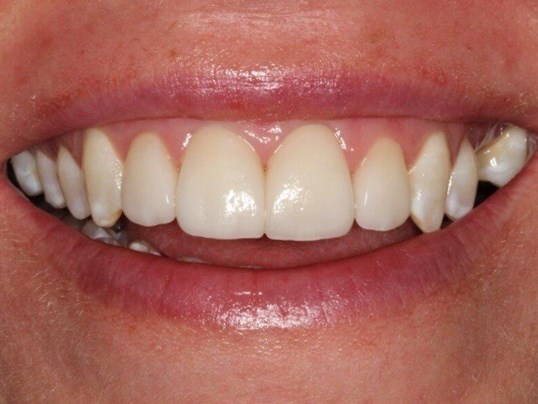 Treatment Goals:
Cover up dark fluorsis on her front teeth
Natural, Femine Smile
Procedure:
Professional Teeth Whitening
4 Porcelain Veneers
Occlusal Guard
note: all images are property of Dr. Gombert and all work was performed by Dr. Gombert at his Chandler, AZ dental office.
Location