Smile Makeover with Porcelain Veneers, Female, Scottsdale, AZ
Procedure Details
Siena was a 23 year old when we completed her smile makeover. She is a model and was starting her real estate career and wanted her smile to be extraordinary. She was unhappy with the length of her teeth, the shape, the color and was simply looking for a "WOW" smile. She had a couple of cosmetic consults in Scottsdale and decided to let us treat her case. We decided to treat Siena with 10 Porcelain Veneers, and we have all been thrilled with her final results.
More
Smile Design with Veneers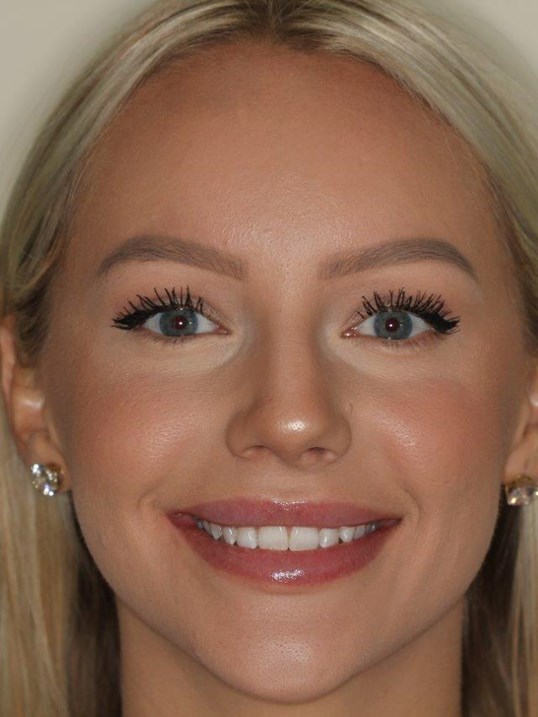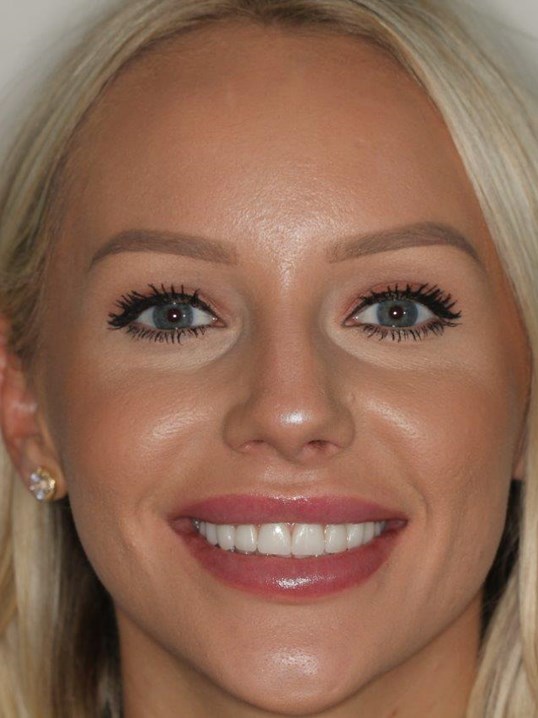 Smile Design with Veneers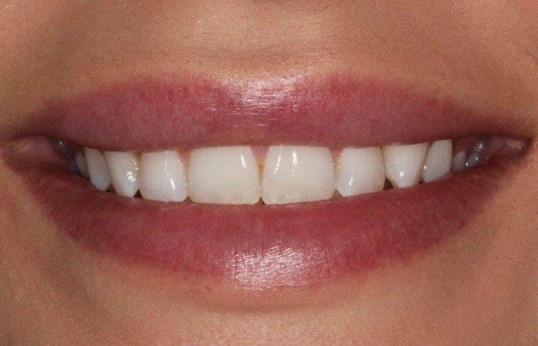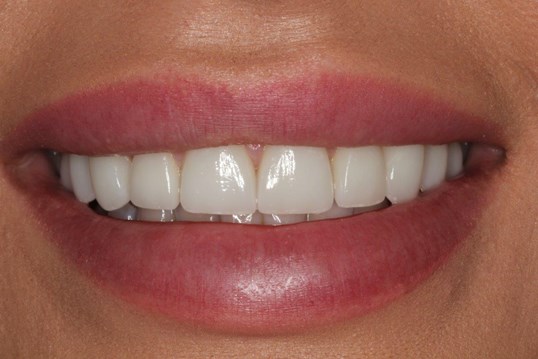 Smile Design with Veneers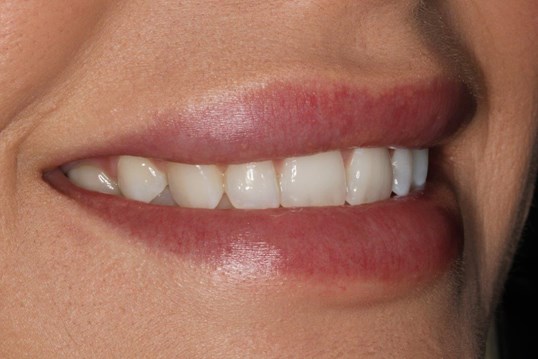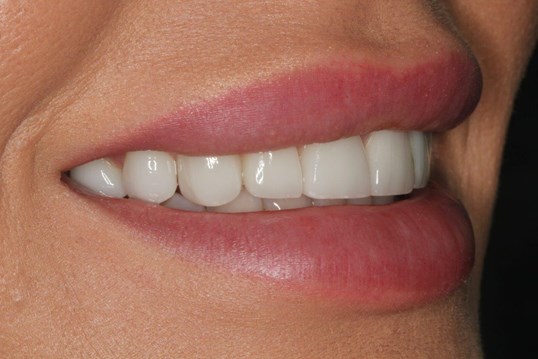 Smile Design with Veneers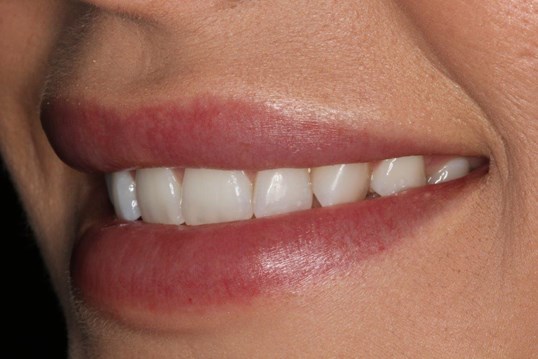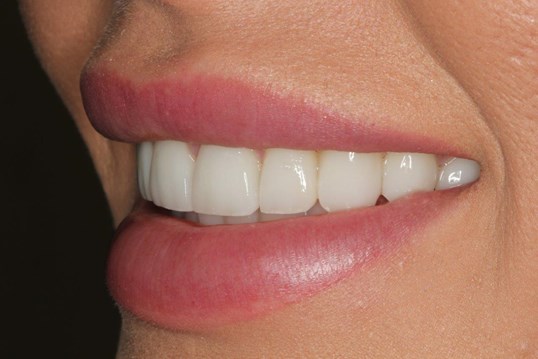 Smile Makeover with Veneers
Treatment Goals
Improve Color
Brighten Smile
Natural Looking Smile
Lengthen Teeth
Correct alignment were needed
Change Shape
Procedure
10 Porcelain Veneers
Professional Teeth Whitening
Night Guard
Testimonial:
"Before I started this journey of getting my smile make-over, I had crooked teeth. My teeth weren't very white and they were small. I spoke to Dr. Gombert about changing my smile and he suggested a smile makeover. It was the best decision I have ever made. I've never been more confident in my smile. I smile all the time and I love it so much!"
note: all images are property of Dr. Gombert and all procedures have been completed by Dr. Gombert at his Chandler office.
Location