Smile Makeover with Porcelain Veneers/Porcelain Crown, Female, CHandler, AZ
Procedure Details
Kris was referred to us for a cosmetic consultation from one of our local orthodontists. She presented with a single crown on one of her front teeth that resulted from a motorcycle accident when she was a teenager. She was unhappy with the dead look of the crown, the darkening of the gum tissue around the crown, and wanted a new beautiful smile. Kris was an absolute joy to work with; she has an abundance of energy, amazing personality and a beautiful laugh. We reviewed multiple options to deal with the single dark crown, from single replacement to an overall smile makeover. In the end, Kris wanted a more dramatic smile with larger teeth and an overall brighter color. We were able to address her concerns with a porcelain crown replacement in addition to 9 porcelain veneers to give her an extraordinary new smile.
More
Smile Design with Veneers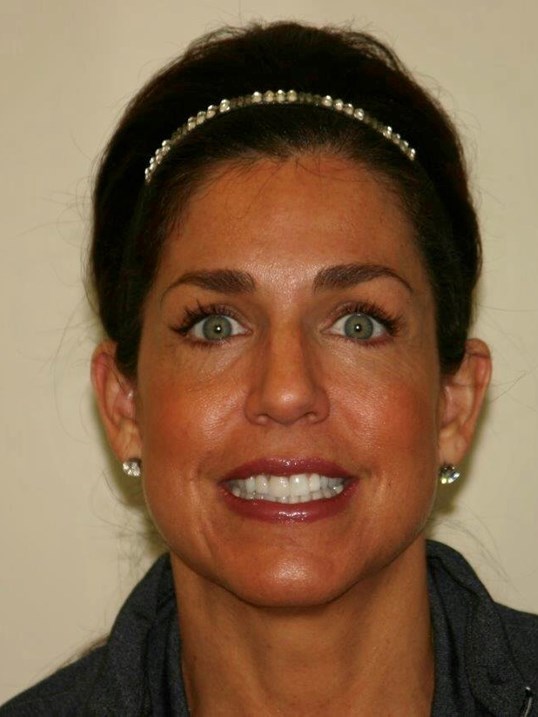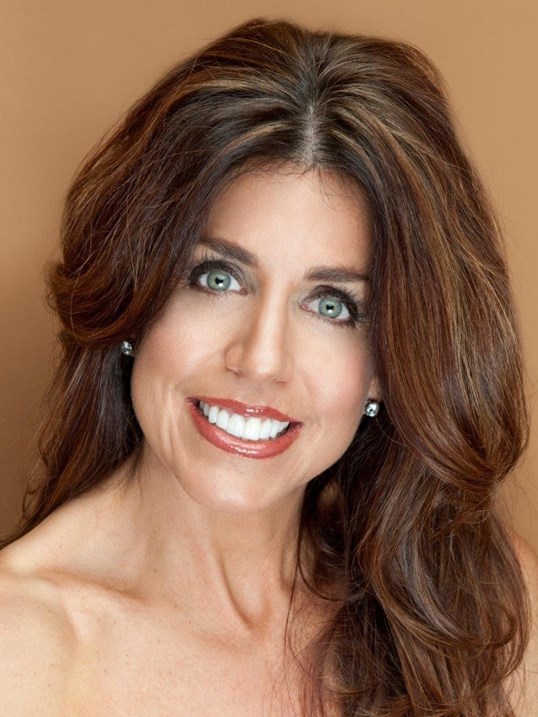 Full Face *Note: After image was taken by a professional photographer More
Smile Design with Veneers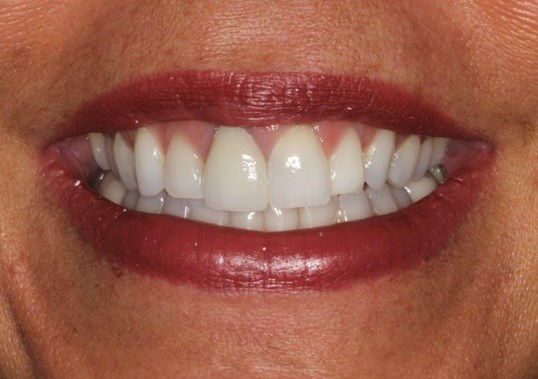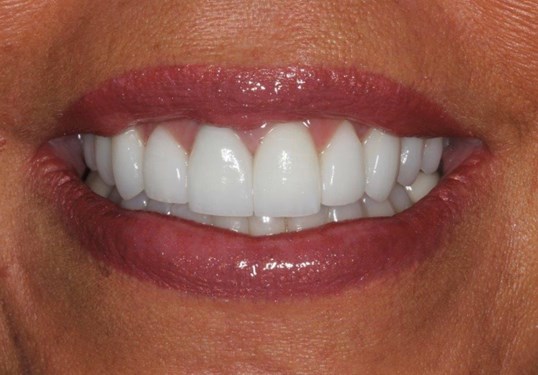 Smile Makeover with Veneers
Treatment Goals:
Remove old unattractive crown
Change overall contour of front teeth
Broaden smile
Improve overall color
Procedure:
1 porcelain Crown
9 Porcelain Veneers
Professional take home whitening kit for lower teeth
Occlusal guard for night time grinding
Testimonial:
"Dr. Gombert and the staff at Parkside Dental Health are amazing! They helped me to feel extremely comfortable my very first visit. They go above and beyond in customer service! I love my veneers and my new smile. Dr. Gombert is very precise and sought perfection for my smile. He exceeded all my expectations. Thank you!" Kris
note: All images are property of Dr. Gombert and all work was completed by Dr. Gombert at his Chandler, AZ location.
Location