Smile Makeover with Porcelain Veneers, Female, Chandler, AZ
Procedure Details
Lindsay is one of my dental assistants. After working with us for a year, she saw all the smile makeovers that we had completed and wanted to make a dramatic change to her own smile. She felt that her teeth were too short, she did not like the spotting in the enamel, and was unhappy with the color. Being a young pretty girl, she wanted a smile that would get noticed. Lindsay was a perfect candidate for additive only Veneers. Additive only veneers are a thin additive type of Porcelain veneer with minimal drilling on her existing teeth. Her teeth were in good alignment, she had an overall consistent existing color, a flat profile to the teeth and good symmetry. She showed too much gum tissue in her smile and we knew we could use the laser to create less of a gummy smile and increase the size of her teeth. Lindsay is a perfect example of how beautiful simple smile design can make such a magnificent difference. We were able to address her concerns and make her smile look wonderful in a few simple appointments.
More
Smile Design with Veneers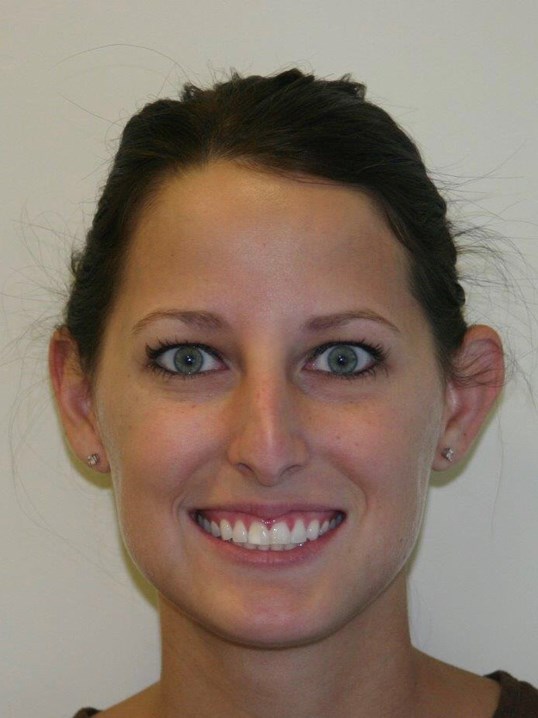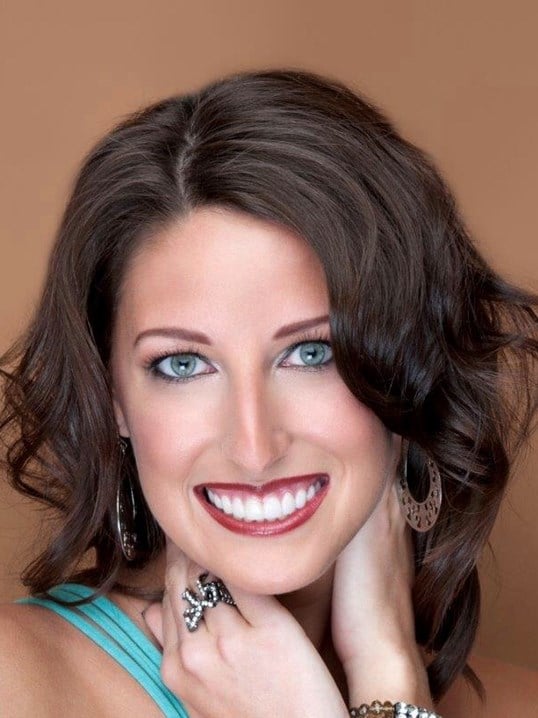 Full Face *Note: after image taken by a professional photographer More
Smile Design with Veneers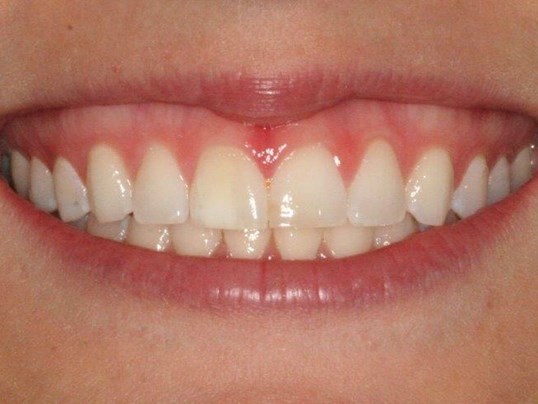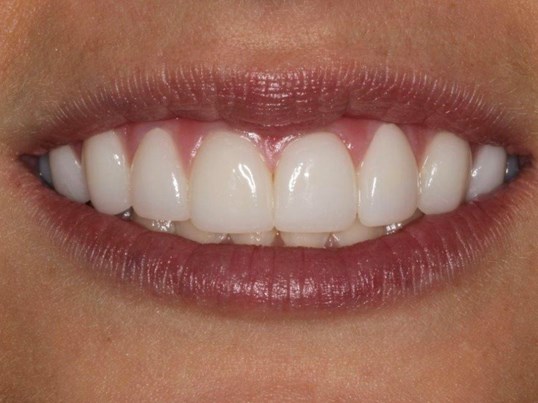 Smile Makeover with Veneers
Treatment Goals:
Decrease gummy smile
Increase length of teeth
Create a beautiful feminine smile
Improve overall color
Procedure:
Soft tissue laser to recontour the gum tissue
10 Porcelain veneers
Occlusal guard for grinding
Professional whitening kit for lower teeth
Testimonial:
"Dr. Troy Gombert is hands down the best dentist I have worked for. His exemplary skills are a true reflection of his meticulous attention to detail, his unequaled experience and his love for people. He was absolutely the only one I wanted to do my smile for me, and I am so thankful for his work. If you want perfection in dentistry, don't go anywhere else, Dr. Gombert is the ultimate!" Lindsay
note: All photos are property of Dr. Gombert and all work was performed by Dr. Gombert at his Chandler office.
Location