Smile Makeover with Porcelain Veneers, Female, Gilbert
Procedure Details
Tiffany came to us after having veneers placed by a dentist several years before. She went on several cosmetic consults before deciding on us to redo her smile. She was content with the old veneers but did not like seeing the "ridges" of the veneers when she smiled big. Tiffany has a great, fun personality and her smile is contagious. We worked up her smile design and elected to keep the same general shape to her teeth with some subtle changes along with a slight increase in brightness to add to her pretty face.
More
Smile Design with Veneers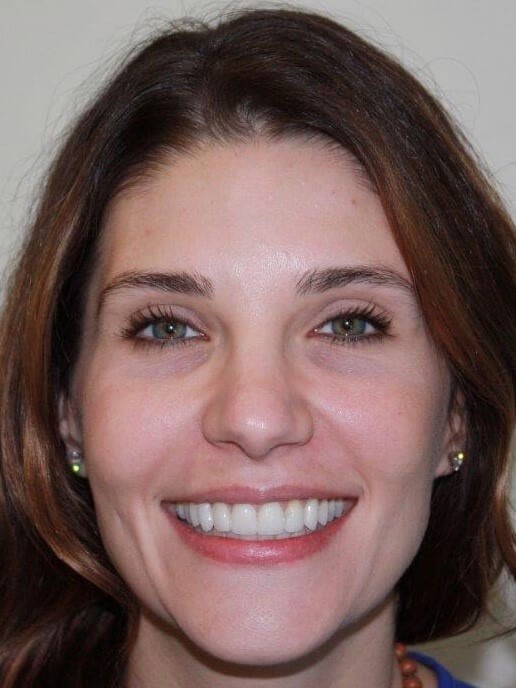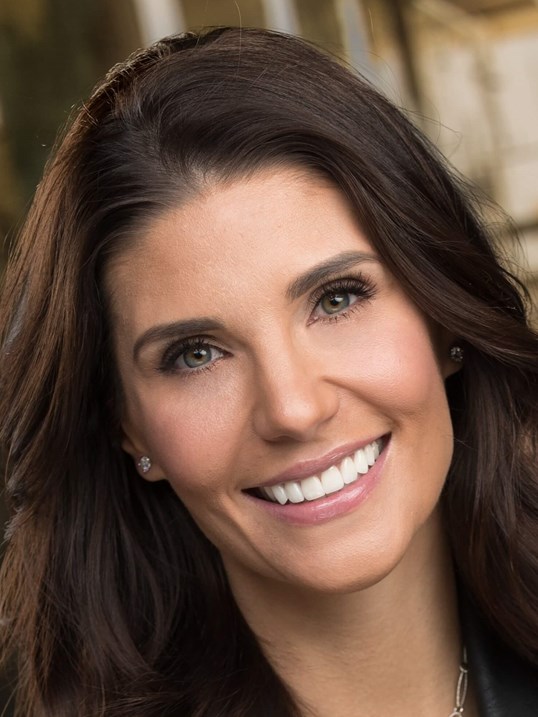 Full Face note: after image was taken by a professional photographer. More
Smile Design with Veneers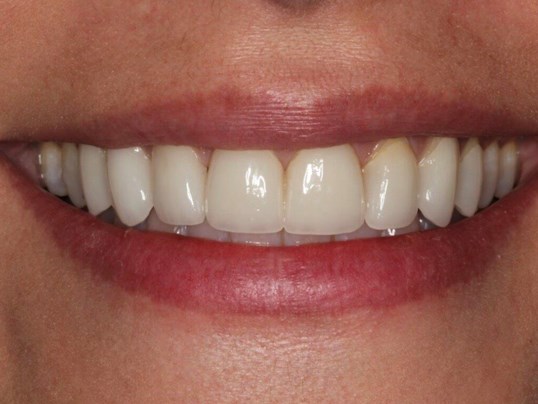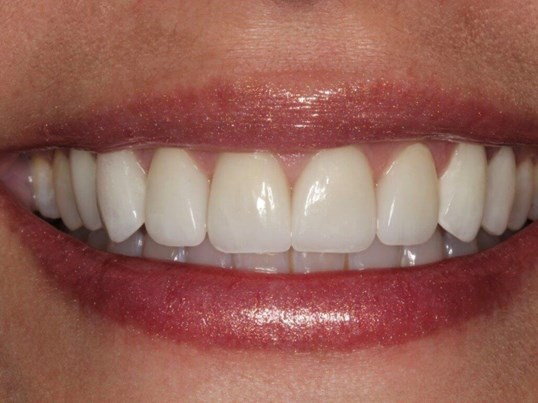 Smile Makeover with Veneers
Treatment Goals:
Redo 8 existing veneers
Correct exposed margins of existing work
Maintain general shape of teeth
Increase brightness slightly
Procedure:
8 Porcelain Veneers
Professional whitening kit for remaining teeth
Occlusal guard for night time grinding
Testimonial:
"I would definitely recommend my friends and family to go and see Dr. Gombert. A smile makeover works great to improve your overall self esteem especially if you speak in front of people or you are insecure about your smile. Whether it be chipped teeth or the color of your teeth, these small changes make a huge difference in how you present yourself to the world."
note: all images are property of Dr. Gombert and all work was performed by Dr. Gombert at his Chandler office.
Location