Smile Makeover with Porcelain Veneers, Female, Phoenix,
Procedure Details
This young lady came to our office for a cosmetic consult. She was unhappy with the her current smile condition. Her teeth had existing bonding on them which gave them a dull appearance. In addition, she was not happy with the size/shape of the teeth. We were able to change her smile with porcelain veneers adding length, changing the shape, and giving her a bright color. She was thrilled with the results. Transformation was completed with 3 simple appointments.
More
Smile Design with Veneers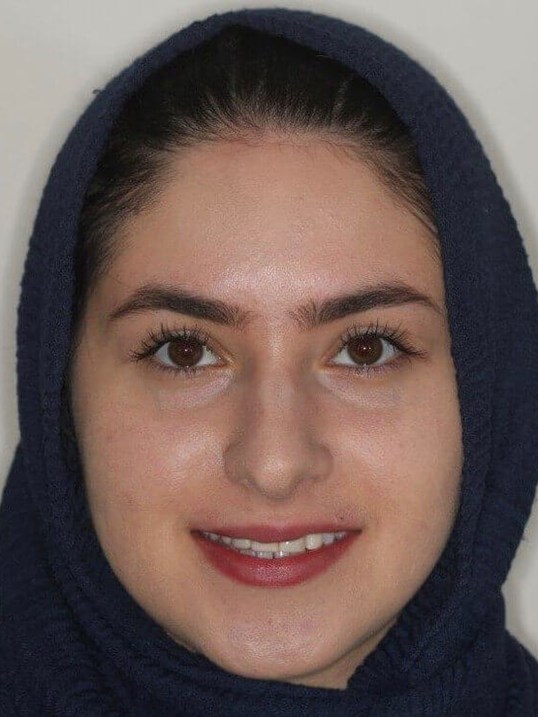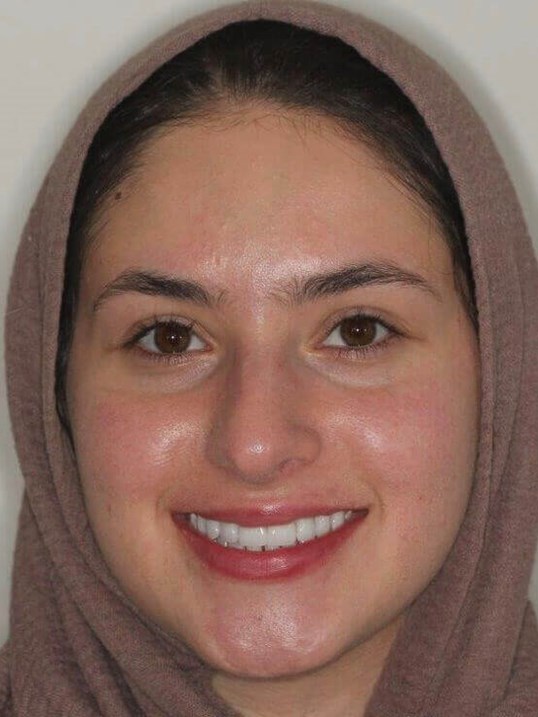 Smile Design with Veneers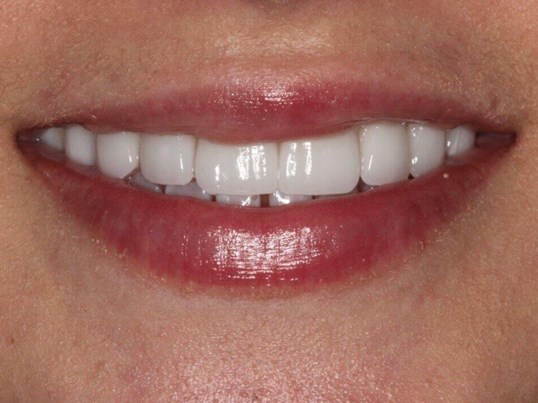 Smile Makeover with Veneers
Treatment Goals:
Remove old bonding
Change shape of teeth
Whiter, brighter smile
Lengthen teeth
Procedure:
8 Porcelain Veneers
Lower whitening tray
Occlusal guard
note: all photos are property of Dr. Gombert and all work was performed by Dr. Gombert at his Chandler, AZ office.
Location