Smile Makeover with Porcelain Veneers, Female, Chandler*
Procedure Details
This patient came to us unhappy with her current smile. She did not like the crowding, the color, and the amount of uneven tissue that displayed when she smiled. We were able to do some laser recontouring of the gum tissue followed by 10 porcelain veneers to complete her smile. She now has symmetrical tissue display, nice symmetry to her smile along with a beautiful color. She came for her post op check 3.5 years after completion due to a move out of state and everything looked fantastic.
More
Smile Design with Veneers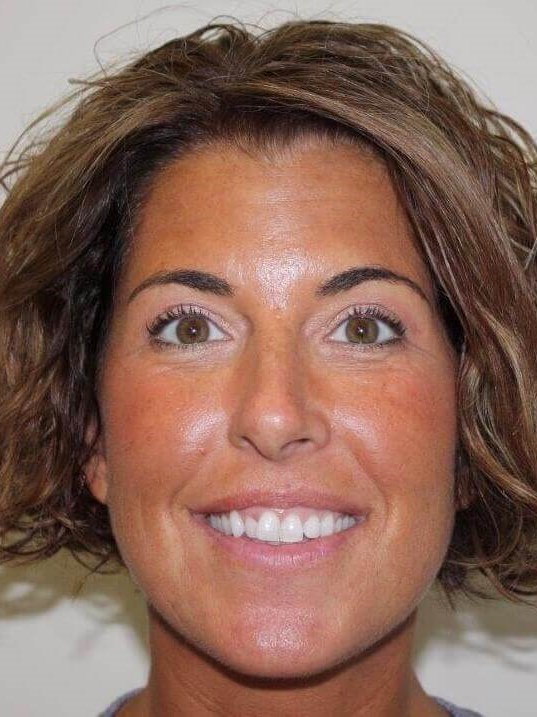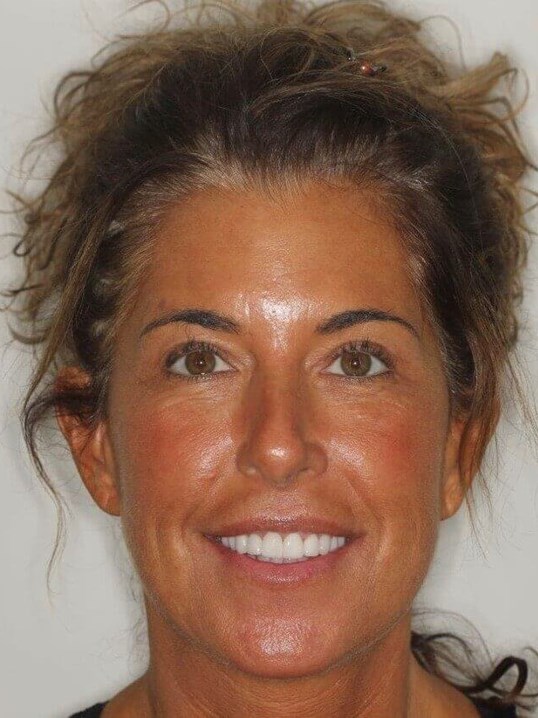 Full Face, after image taken 3.5 years after treatment completed. More
Smile Design with Veneers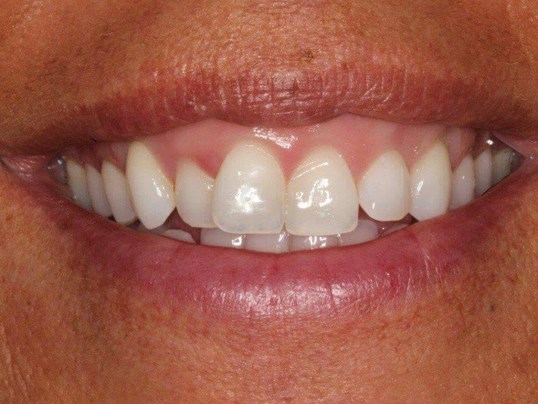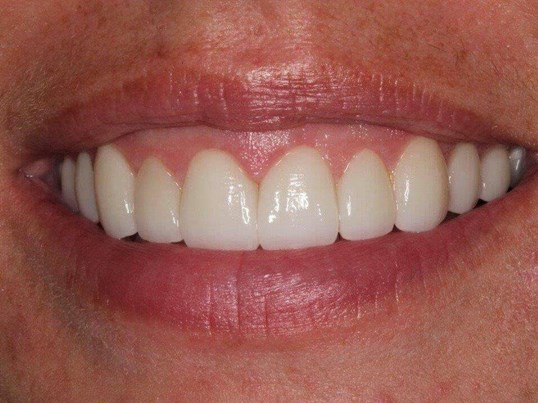 Smile Makeover with Veneers
Treatment Goals:
Correct gummy smile
Correct Alignment
Change Shape
Improve Color
Natural Looking Smile
Procedure
Laser recontouring of gum tissue
10 Porcelain Veneers
note: all images are property of Dr. Gombert and all procedures have been completed by Dr. Gombert at his Chandler office.
Location