Smile Makeover with Porcelain Veneers, Male, Scottsdale, AZ*
Procedure Details
Luke has been a patient for many years and he talked about redoing his smile for quite awhile. He had some porcelain veneers on his front 4 teeth that he was not happy with. He was now ready to really redo his smile... we completed 10 porcelain veneers for a whole new look for him. I am happy to say that he has been "all smiles" since the procedure was finished.
More
Smile Design with Veneers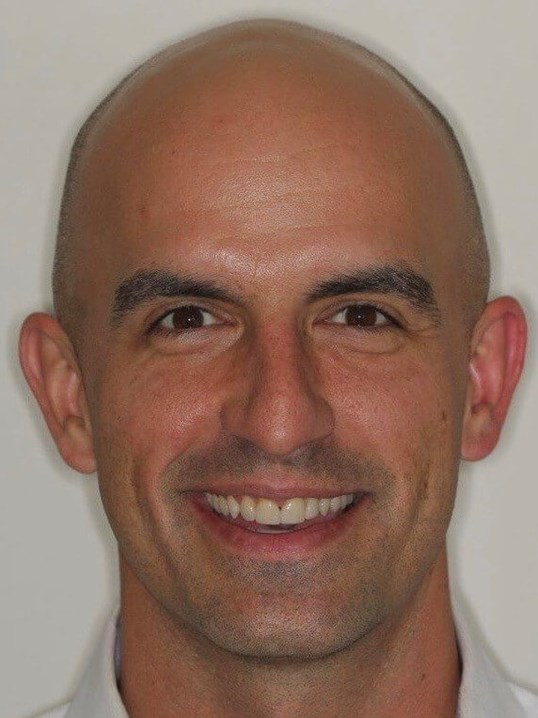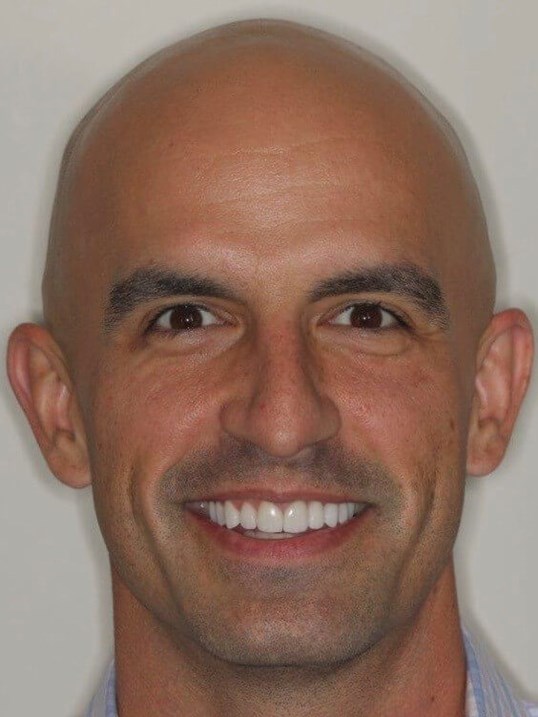 Smile Design with Veneers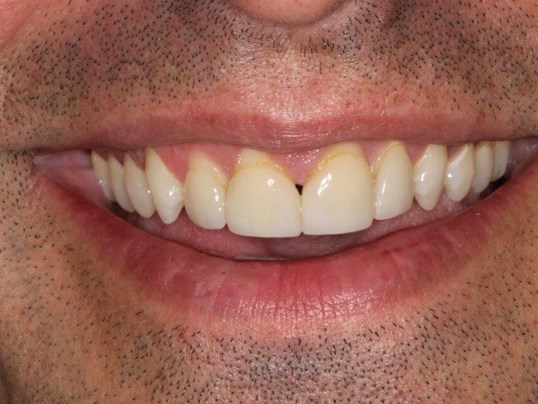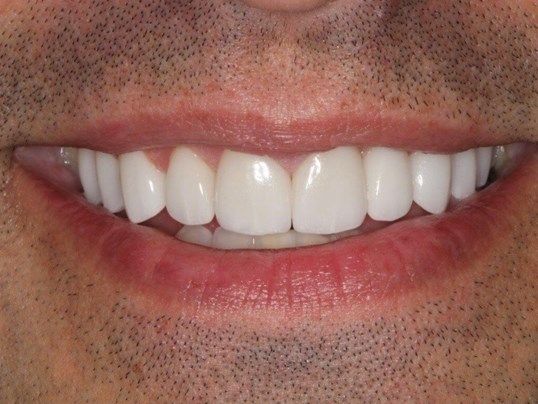 Smile Makeover with Veneers
Treatment Goals:
replace front 4 veneers
brighten overall smile
very natural final appearance
Procedure:
10 Porcelain Veneers
professional whitening for lowers
Testimonial:
"I had 4 veneers on the upper that I knew needed to be replaced. I felt comfortable with Dr. Gombert and when he recommended that we do more veneers based on the width of my smile, I took his advice and completed 10 porcelain veneers on the upper. I have loved it and everyone I know has given me compliments on my smile. I would easily recommend Dr. Gombert for anyone looking to have their smile done."
note: all images are property of Dr. Gombert and all work was completed by Dr. Gombert at his Chandler office.
Location