Smile Makeover with Porcelain Veneers, Female, Scottsdale, AZ
Procedure Details
This patient came to our office for a consultation after having porcelain veneers placed on her teeth 6 months prior. She had several consults in Scottsdale to replace her porcelain veneers and decided on us for her care. She was unhappy with the overall look and dull color. We completed a smile consult, and decided to change the overall shape, make her teeth more feminine looking, add additional veneers and change the color and translucency to her new veneers. Her new smile consists of 10 porcelain veneers and the results look fantastic on her.
More
Smile Design with Veneers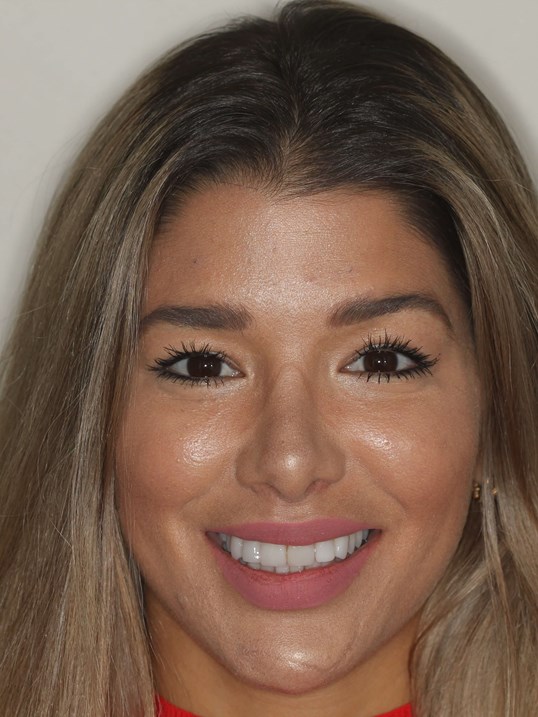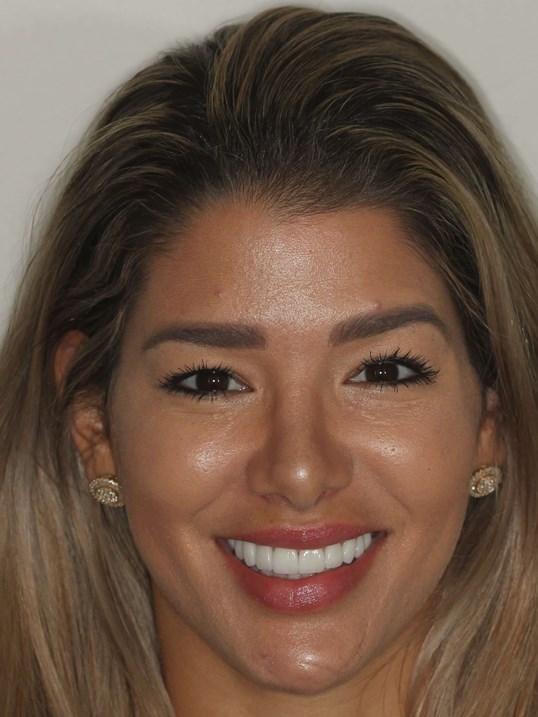 Smile Design with Veneers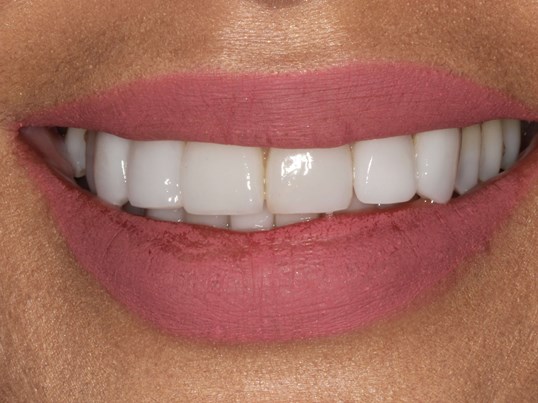 Smile Makeover with Veneers
Treatment Goals:
replace existing veneers
feminize smile
make smile brighter
Procedure:
remove old veneers
complete 10 porcelain veneers
whitening for lower teeth
Testimonial:
"I had a great experience in Dr. Gombert's office. His assistant is very sweet too. I spent some time looking for the right dentist for me. I had a bad experience in another office and I had to redo my smile. I was very nervous about it not turning out well again. My teeth are exactly how I anticipated, I am very happy and satisified! Thank you Dr. Gombert."
note: All images are property of Dr. Gombert and all work was performed by Dr. Gombert at his Chandler office.
Location