Smile Makeover with Porcelain Veneers, Female, Maricopa
Procedure Details
This patient came to us after searching for a cosmetic dentist online. We had a great first consult, discussed her concerns and finalized a solution. She was unhappy with the existing crown on one of her lateral incisors and the discolored bonding on the other lateral incisor. In addition, she wanted to broaden her smile, even out her gum tissue and have a brighter, more beautiful smile. We think her final results are amazing and she is very happy
More
Smile Design with Veneers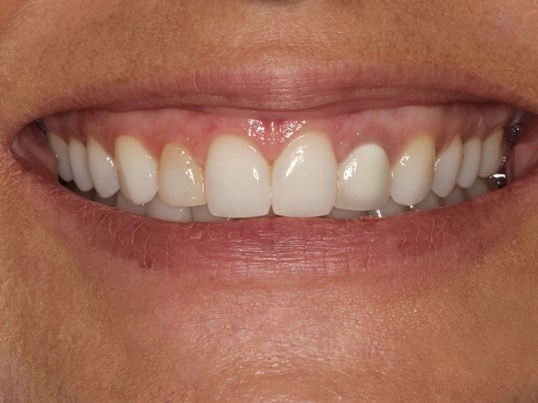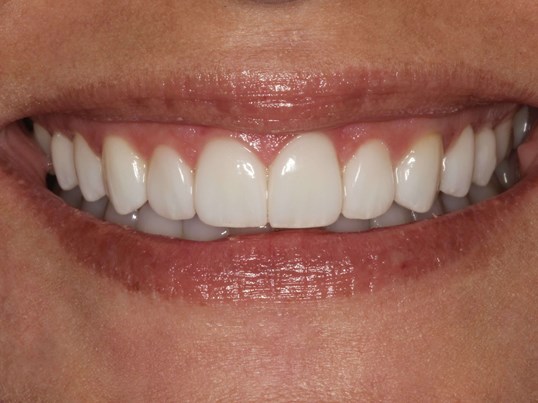 Smile Makeover with Veneers
Treatment Goals:
Replace unaesthetic crown
Replace unaesthetic bonding
Even out gum tissue
Broader Smile
Whiter Smile
Procedure:
Laser Gum Therapy
9 Porcelain Veneers
1 Porcelain Crown
Professional Whitening
Testimonial:
After having a terrible experience with a crown, I was scared to get it replaced. I had saved money for many years and wanted my smile to be perfect. Dr. Gombert was very kind and understanding while answering all my questions and helping me decide what would look best. The process was easy and his staff was amazing. I LOVE my new smile! I truly did not understand how much my new smile would impact my life. It has completely changed my look and confidence.
note: All images are property of Dr. Gombert and all work was performed by Dr. Gombert at his Chandler office.
Location