Smile Makeover with Porcelain Veneers, Female, Chandler AZ*
Procedure Details
This awesome lady is from Costa Rica and while she is still a work in progress we have completed a good part of her smile makeover process at this point. She is a beautiful woman and we were pleased that she selected us to help her with her smile. Her makeover has been a huge confidence builder and we are very happy with her outcome.
More
Smile Design with Veneers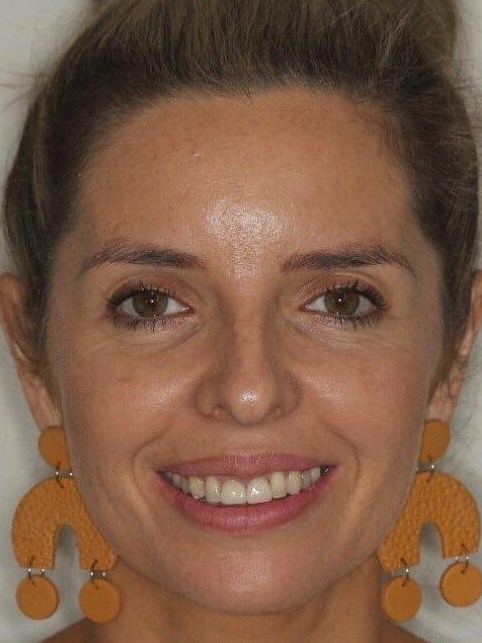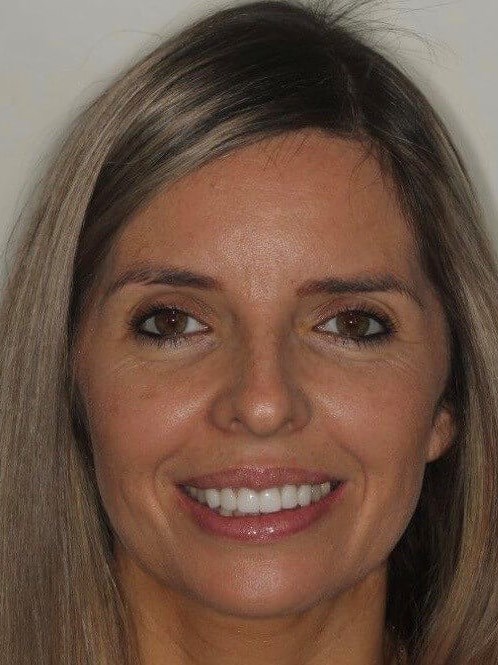 Smile Design with Veneers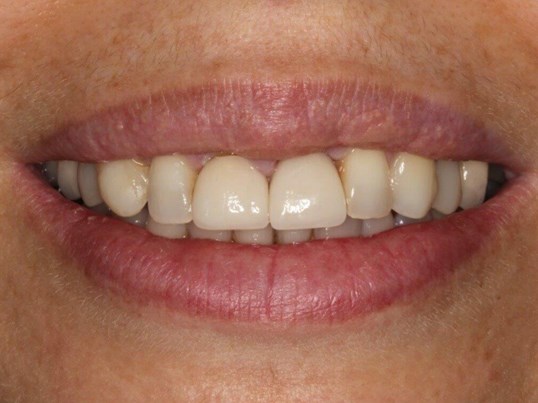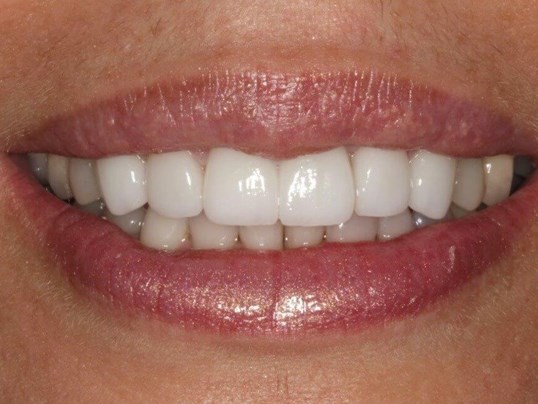 Smile Design with Veneers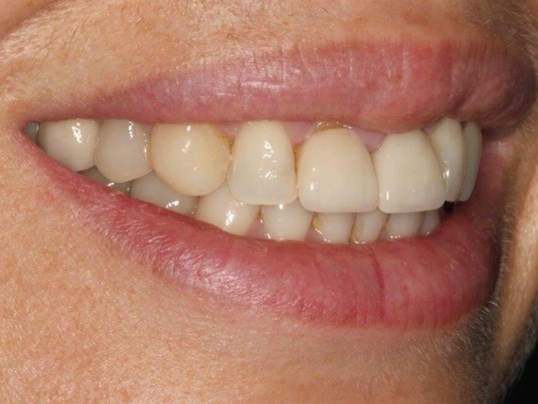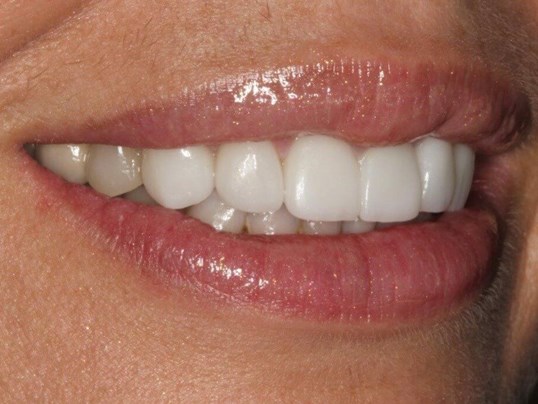 Smile Design with Veneers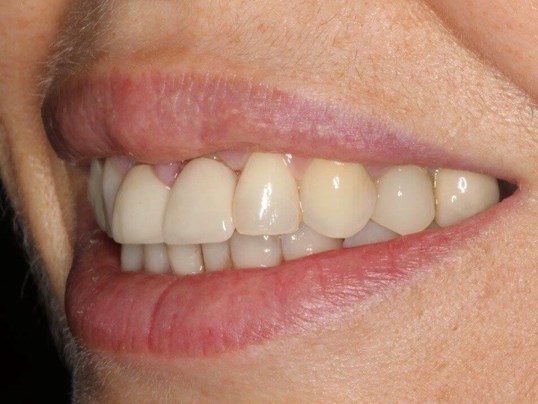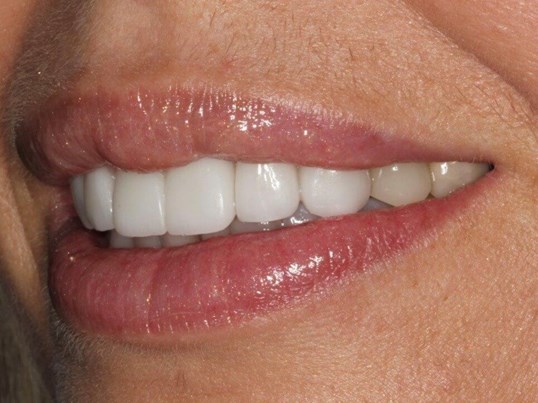 Smile Makeover with Veneers
Treatment Goal:
Replace old dentistry
Consistent color
Feminine Looking Smile
Procedure:
6 Porcelain Veneers
Laser Gum Lift
Night Guard
Testimonial:
"I highly recommend Dr. Gombert. Whether you are looking for general dentistry or are considering cosmetic dentistry. Everyone from the front desk, the hygienist, and assistants are all very friendly, accomodating, caring and knowledgeable. I came to Dr. Gombert 5 years ago needing to fix some bonding on my front teeth after having some not so good dentistry before. I did my research and Dr. Gombert was highly recommended by reviewers and his peers for his outstanding cosmetic work. All true! From the moment I had my 1st consult, I knew I had finally found the right place. I decided to get veneers and Dr. G went above and beyond to make sure that the outcome was nothing less than perfection. If you are looking for that perfect smile, Dr. G is your guy!"
note: all images are property of Dr. Gombert and all work was performed by Dr. Gombert at his Chandler, AZ office.
Location