Smile Makeover with Porcelain Veneers, Male, Tempe
Procedure Details
Basil came to us after having his general dentist do veneers on his front 4 teeth. He was not happy with the results and began to do some online research to find a dentist to redo the work. His boss had a smile makeover completed by us, so Basil came in for a consult. Due to missing laterals, the need to make his canines look like laterals and to get all the proportions and color correct, we chose to complete his smile with 8 porcelain veneers. The final results have a great proportion and a nice bright color for this young man.
More
Smile Design with Veneers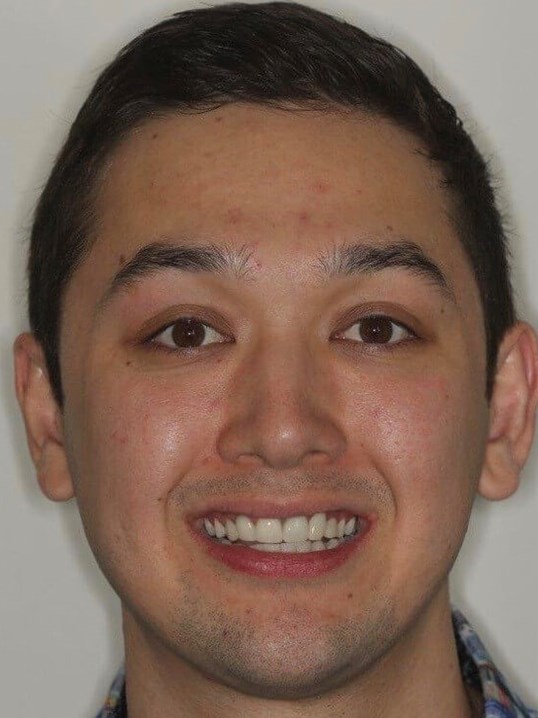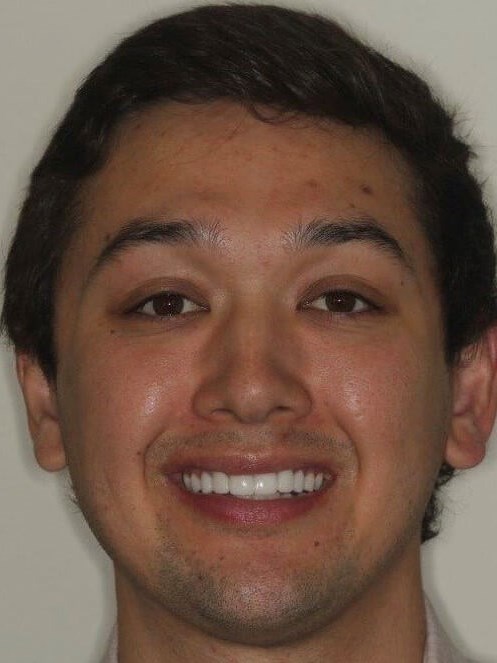 Smile Design with Veneers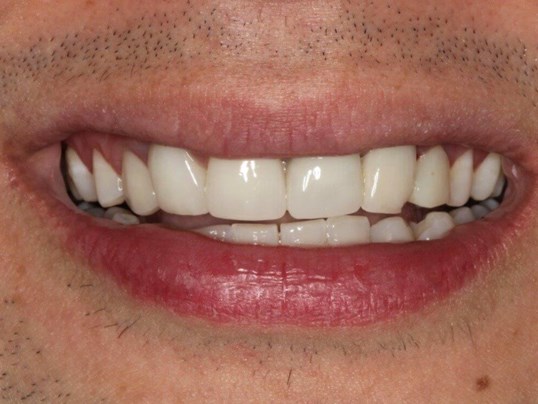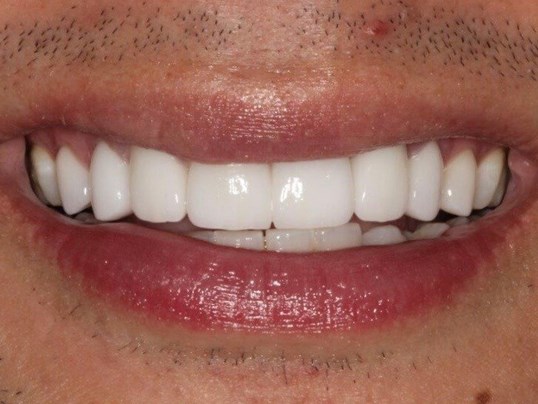 Smile Makeover with Veneers
Treatment Goal:
Replace existing Veneers
Correct Proportions
Brighter/Whiter Color
Procedure:
8 Porcelain Veneers
Whitening for Lower Teeth
Occlusal Guard for Night time wear
Testimonial:
"My boss at work had his veneers done by Dr. Gombert and they look amazing. He knew I was looking to have my veneers redone and he referred me to Dr. Gombert. I had veneeers that had issues, they were chipping and just did not look good. I ended up going with Dr. Gombert for my redo and the rest is history, they look amazing! I could not ask for anything more."
note: all photos are property of Dr. Gombert and all work was performed by Dr. Gombert at his Chandler office.
Location