Smile Makeover with Porcelain Veneers, Female, Chandler AZ
Procedure Details
Tes came to us for a cosmetic consult after have several consults from other offices. She was unhappy with the bonding on her teeth, the shape of teeth, the existing wear and the color. She admitted to use that she simply did not smile. In addition, she had 4 lower veneers placed that kept falling off. We developed a plan for her consisting of 8 upper porcelain veneers and replace the 4 lower porcelain veneers. The final results are a beautiful smile for her and now she admits that she smiles every chance she gets!
More
Smile Design with Veneers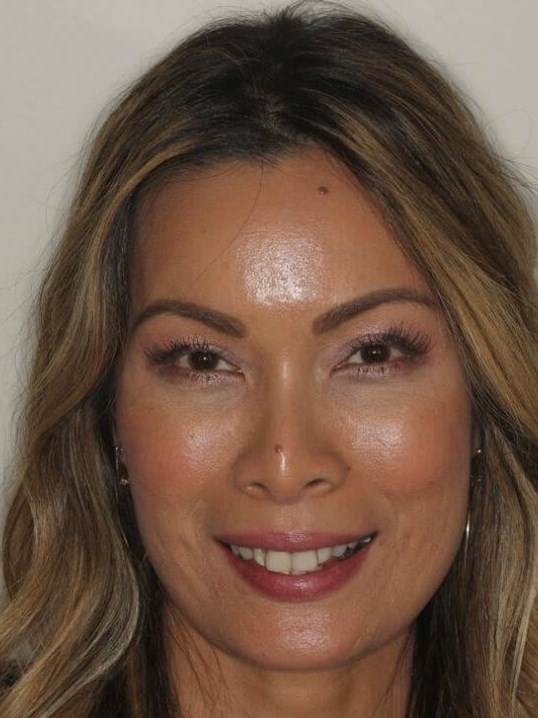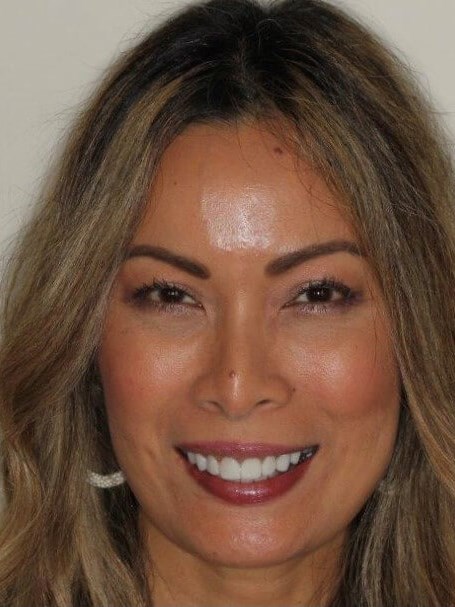 Smile Design with Veneers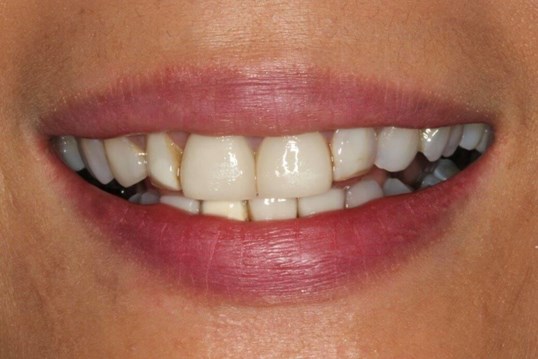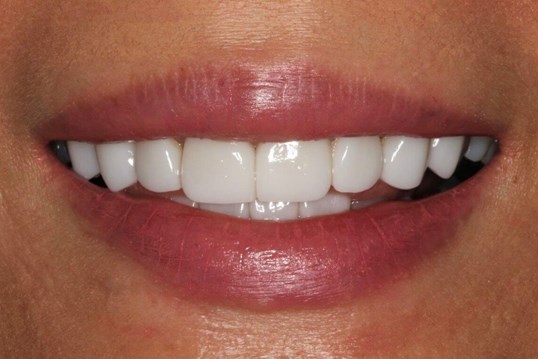 Smile Design with Veneers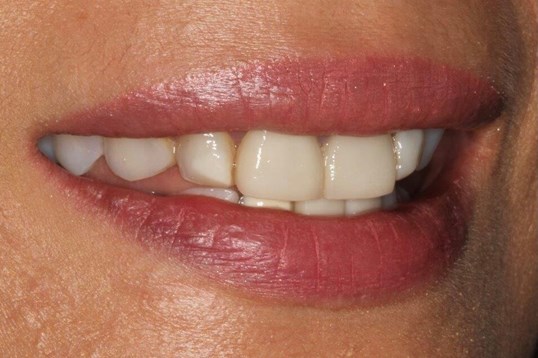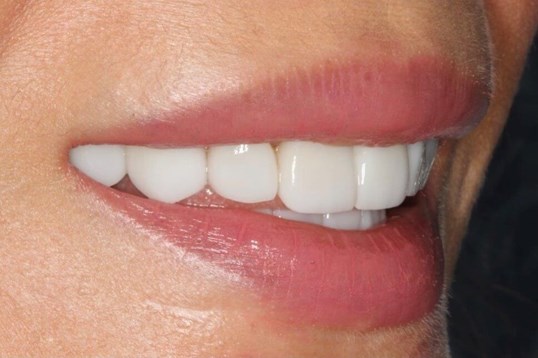 Smile Design with Veneers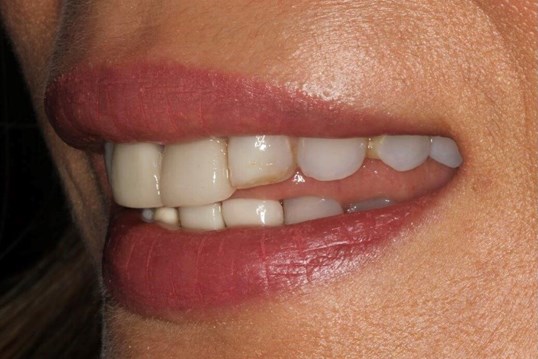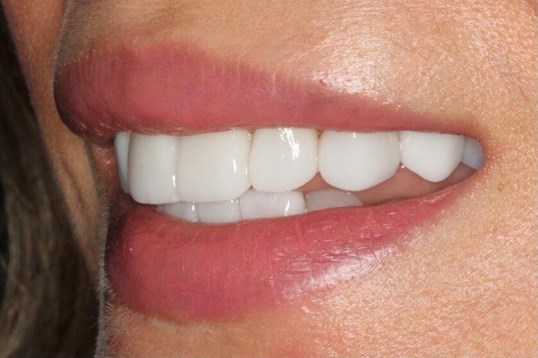 Smile Makeover with Veneers
Treatment Goals:
Remove failing restorations
Remove old bonding
Correct alignment and flow
Feminize the Smile
Whiter/Brighter
Procedure:
8 Upper Porcelain Veneers
4 Lower Porcelain Veneers
Occlusal Guard for grinding
Testimonial:
"I went online and Googled best cosmetic dentist in Arizona and Dr. Gombert's name kept coming up. Prior to finding Dr. Gombert, I had 2 other consults regarding having my smile done and I just was not that impressed. When I saw Dr. Gombert's website, I was amazed at now natural the results were for his clients. I was just amazed and decided to see what he could do for me. I had not smiled in photos for the last 15 years, and now I am absolutely very happy."
note: all photos are the property of Dr. Gombert and all work was performed by Dr. Gombert at his Chandler office.
Location