Smile Makeover with Porcelain Veneers, Male, West Virginia*
Procedure Details
Paul is a snowbird from West Virginia and spends his winters here in AZ. Paul told me that he was wanting veneers but did not want to do the work in VA. He found us on Google and came in for a consult. We hit it off right away and decided to do his smile while in AZ. We completed his smile with 8 porcelain veneers and 2 porcelain crowns. He now has a younger, whiter looking smile and looks fantastic.
More
Smile Design with Veneers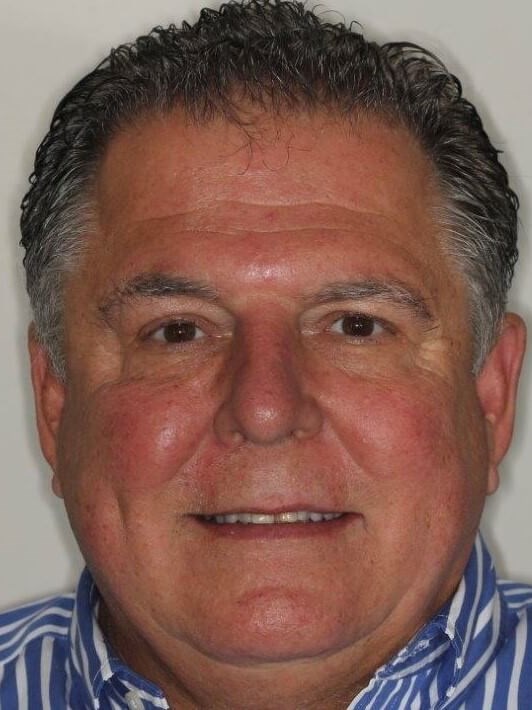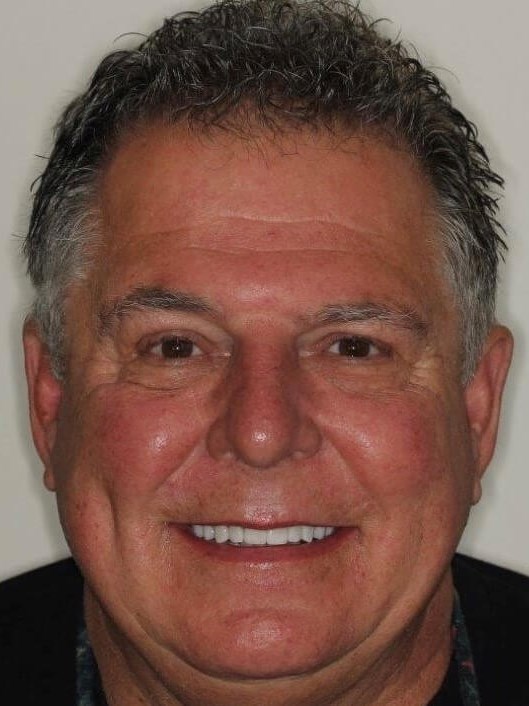 Smile Design with Veneers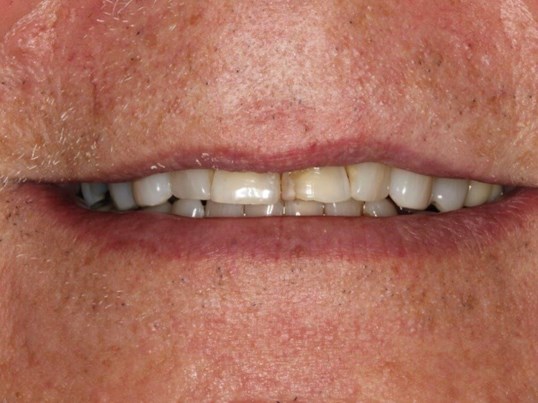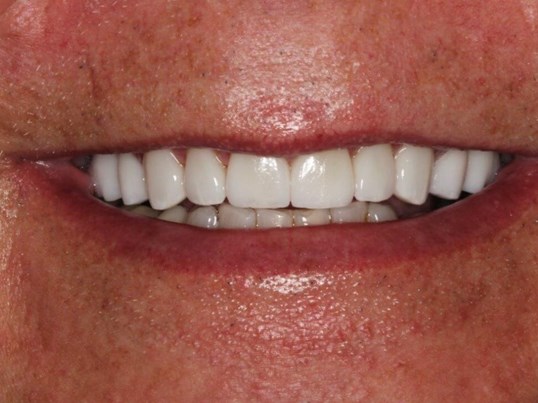 Smile Design with Veneers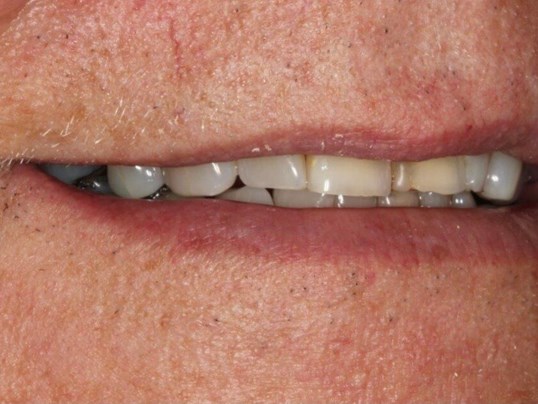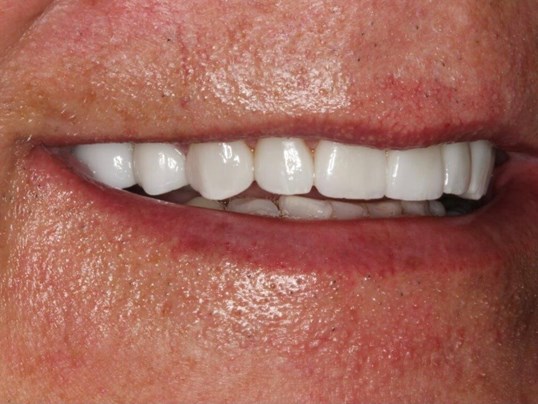 Smile Design with Veneers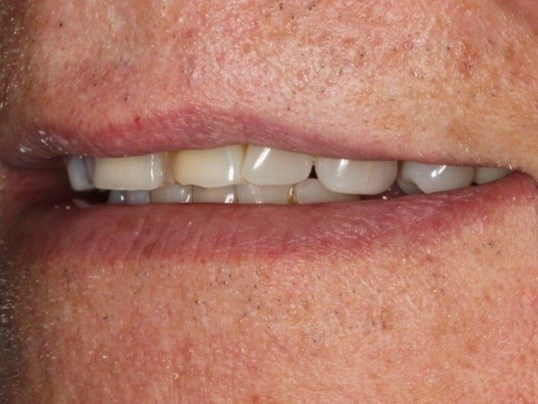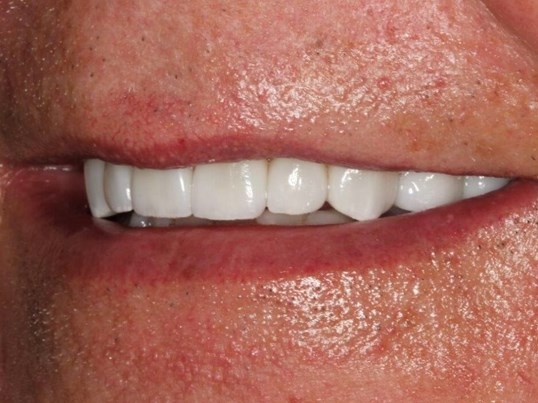 Smile Makeover with Veneers
Treatment Goals:
Restore worn looking teeth
Restore chipping, breaking
Remove old bonding
Improve Color
Procedure:
8 Porcelain Veneers
2 Porcelain Crowns
Lower Whitening
Occlusal Guard for grinding
Testimonial:
After reading many reviews, I selected Dr. Gombert to put veneers on my teeth. He is a great dentist and an artist. He literally gave me a million dollar smile. Everyday I look in the mirror and think how lucky I am to have chosen Dr. Gombert. There were no surprises. He was always on time and his assistant, Mia, is unbelievable. I would recommend anyone thinking about veneers to go visit Dr. Gombert. He is very laid back and no pressure.
note: all images are property of Dr. Gombert and all work was performed by Dr. Gombert at his Chandler office.
Location