Smile Makeover with Porcelain Veneers, Female, Tempe, AZ*
Procedure Details
Marlene was not happy with her smile, and was looking for a permanent solution to her breakdown of enamel. She asked a local dental specialist for a referral and she was sent to our office for an evaluation. We ended up doing 18 porcelain veneers and 3 porcelain crowns to regain her confidence with her smile. The final outcome is beautiful.
More
Smile Design with Veneers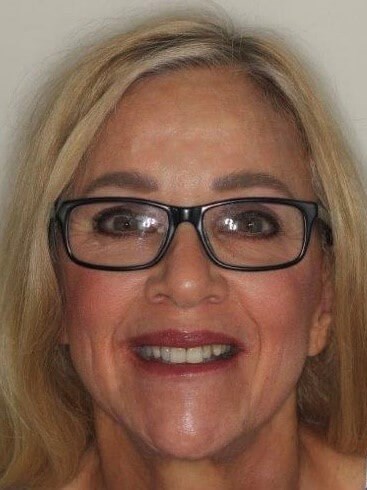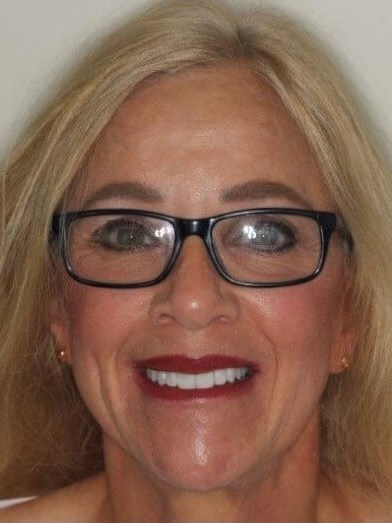 Smile Design with Veneers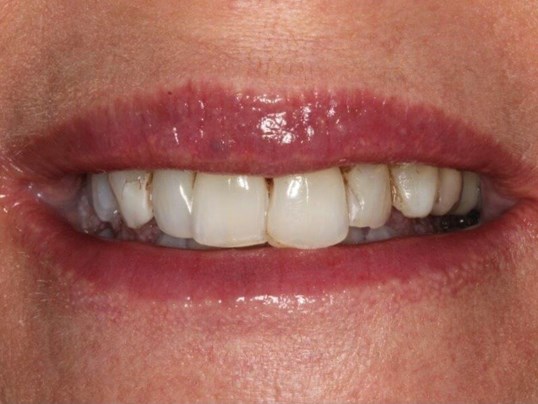 Smile Design with Veneers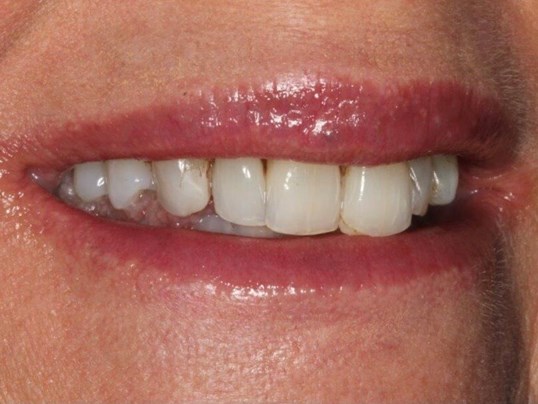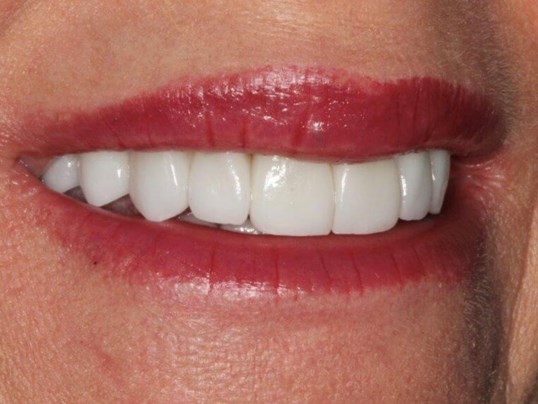 Smile Design with Veneers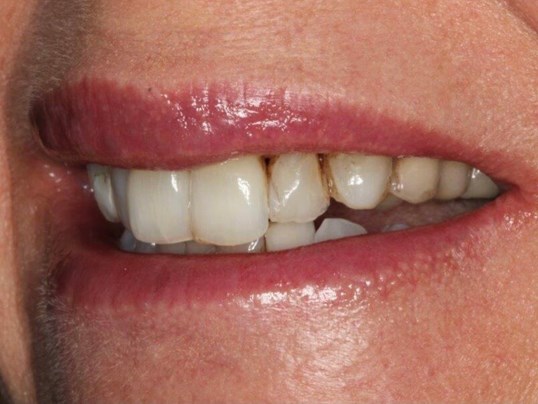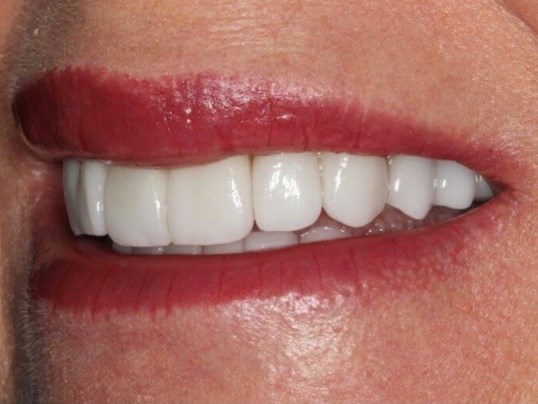 Smile Design with Veneers
Treatment Goals:
Repair breakdown of teeth
Correct alignment
Improve color
Give symmetry
Broad/full smile
Procedure:
18 Porcelain Veneers
3 Porcelain Crowns
Night guard for grinding
Testimonial:
"Dr. Gombert is not only an awesome cosmetic dentist, he is also a professional and has an uplifting and kind personality. He told me he was a perfectionist before my treatment and made me feel confident about moving forward. I had 18 veneers and 3 crowns completed. Perfectionist and honest he is! He wasn't happy with the way 3 crowns turned out and so they were redone. Truly he has transformed my teeth and given me the smile I always wanted. Honesty and quality are important characteristics to me: he has them both. Dr. Gombert is an amazing dentist and I cannont say enough good things about him and his staff."
note: all images are property of Dr. Gombert and all work was performed by Dr. Gombert at his Chandler, AZ office.
Location