Smile Makeover with Porcelain Veneers, Female, Paradise Valley, AZ
Procedure Details
We had the pleasure of doing Silvia's veneers. She had been a patient in our practice for about 5 years and we had talked about veneers on/off for many years. After doing her boyfriend's veneers, she was ready to get hers done as well. I absolutely love how her smile turned out
More
Smile Design with Veneers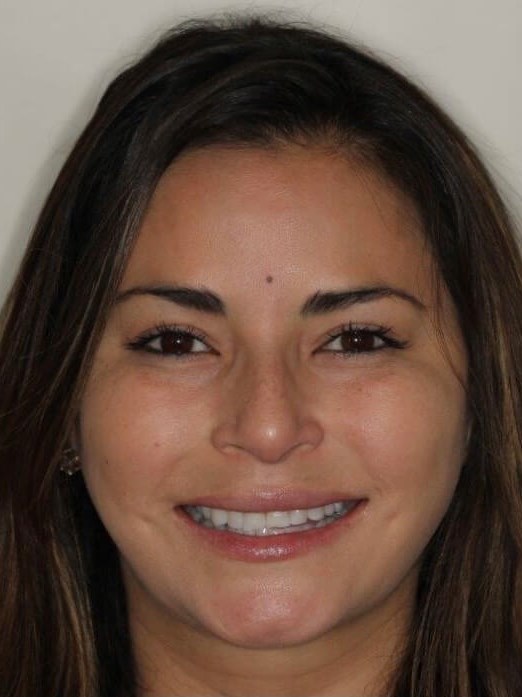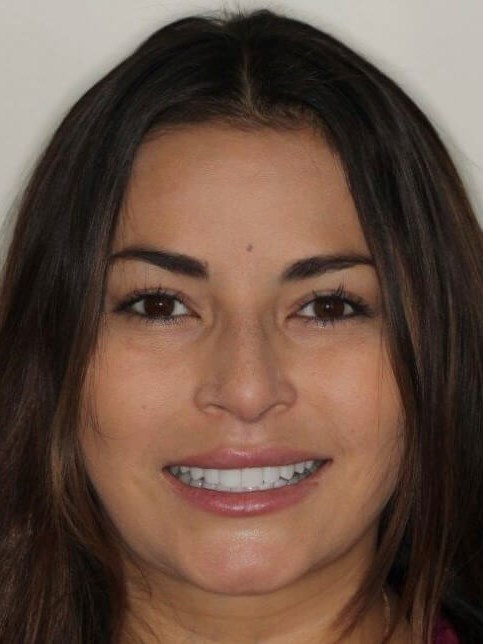 Smile Design with Veneers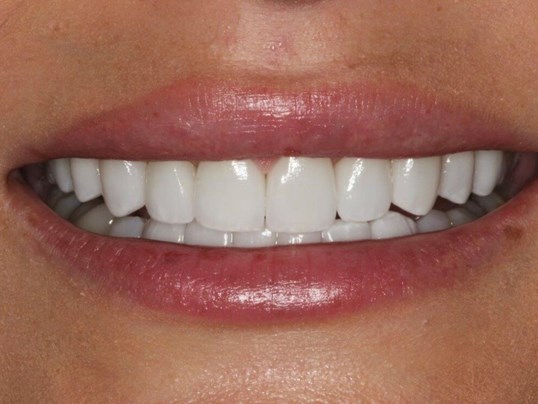 Smile Design with Veneers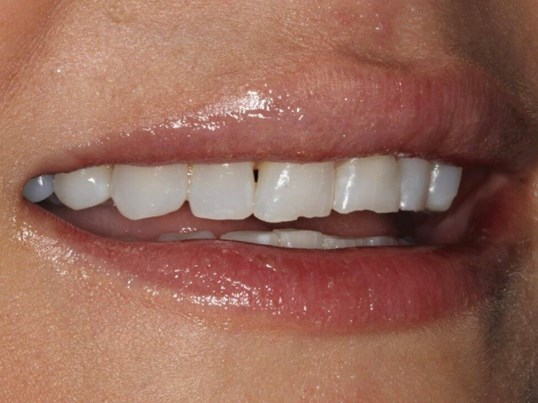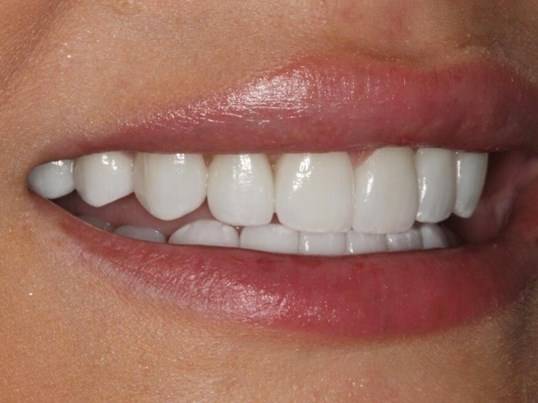 Smile Design with Veneers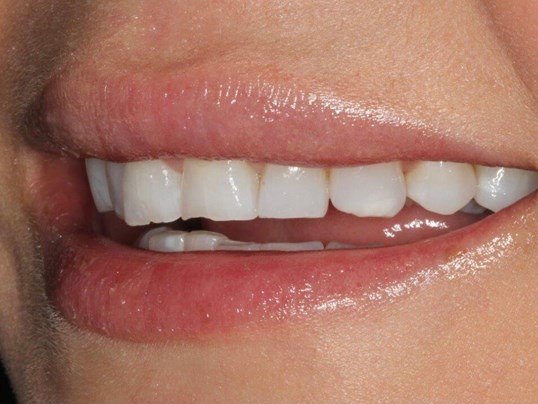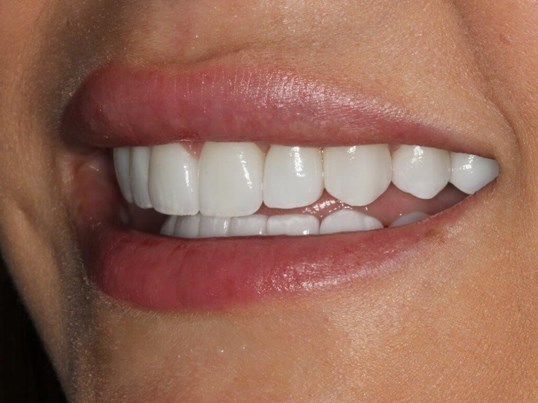 Smile Design with Veneers
Treatment Goals:
Correct worn dentition
Correct horizontal slant from wear
Improve size/shape
Improve color
Procedure:
16 Porcelain Veneers
Occlusal guard for grinding
Testimonial:
"I have been going to Dr. Gombert for all my dental needs for the last 8 years and have been so impresed with his work and professionalism that I decided to get a smile makeover. His dental skills and attention to detail left me with a beautiful smile. I would highly recommend him for all of your dental needs including veneers. I absolutely LOVE my new smile!"
note: all images are property of Dr. Gombert and all work was performed by Dr. Gombert at his Chandler office.
Location