Smile Makeover with Porcelain Veneers and Porcelain Crowns, Female, Glendale, AZ
Procedure Details
Cecilia came to see us for a veneer consult in Chandler after doing some research on Google. While we were a ways from her home, she made the trek in for her consult. We listened to her concerns and developed a plan to address her issues. We were able to do 6 porcelain veneers and replace an old porcelain bridge with a current porcelain bridge to match the veneers perfectly. Her final result is nothing short of beautiful.
More
Smile Design with Veneers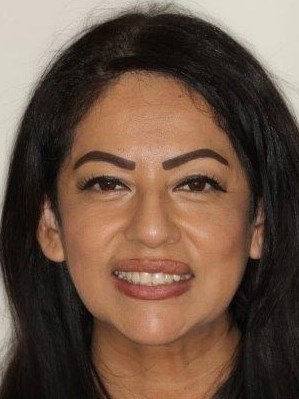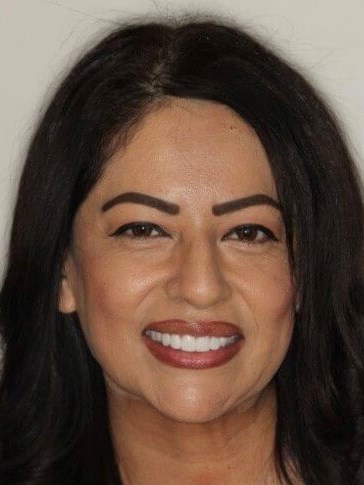 Smile Design with Veneers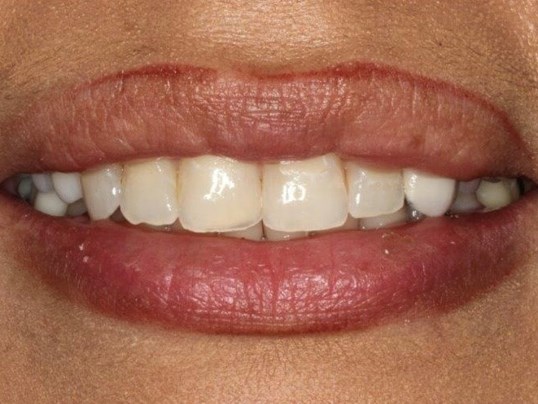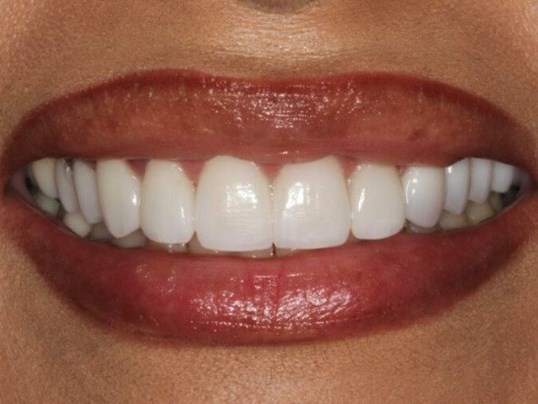 Smile Design with Veneers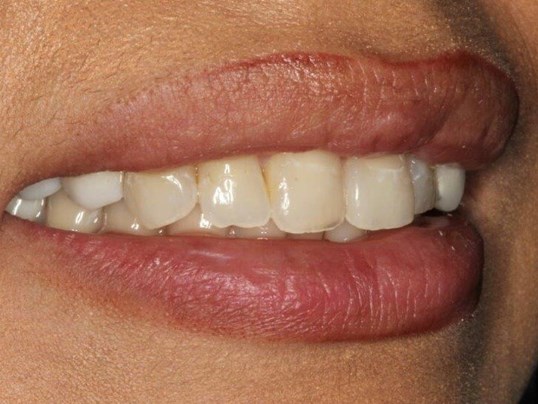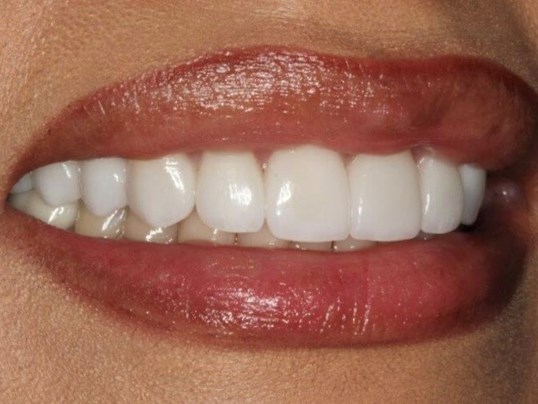 Smile Design with Veneers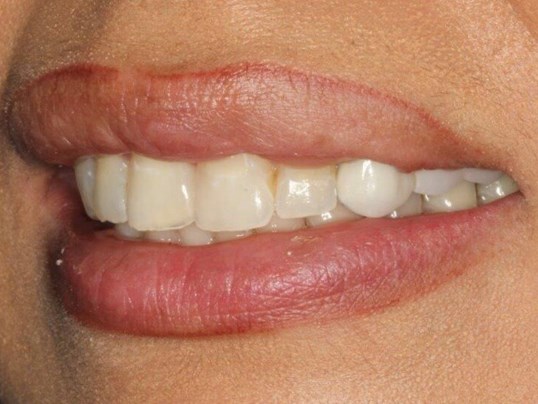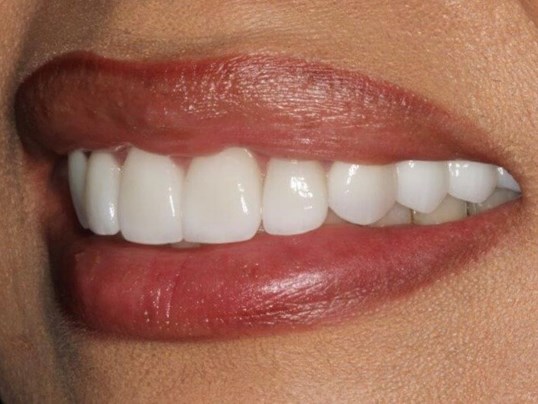 Smile Design with Veneers
Treatment Goals:
Replace old bridge
Gain symmetry
Improve color
Develope a beautiful, natural smile
Procedure:
6 Porcelain Veneers
1 Porcelain Bridge
Lower whitening
Occlusal guard
Testimonial:
"I am so glad I found this amazing dentist, Dr. Gombert. I was in search of an expert in veneers and consulted with many local dentists, including from out of state. All these dentists claimed to be experts in veneers, however, they were quick to recommend crowns. I was not interested in crowns because I wanted to keep my teeth and simply improve my smile with conservative measures. Finally, I found the expert in veneers, Dr. Gombert. From the initial consultation, I felt we were on the same page. He knew exactly what I wanted and was conservative. Dr. Gombert is truly a veneer expert and lives up to his name, The Veneer Dentist! I am truly happy with my new smile. If you want red carpet service from day one, do not hesitate to go visit Dr. Gombert and his staff at Parkside Dental. You will not be disappointed."

note: all images are property of Dr. Gombert and wall work was performed by Dr. Gombert at his Chandler office.
Location