Smile Makeover with Porcelain Veneers, Female, Chandler, AZ
Procedure Details
Mary is a Dental Hygienist at my office. She was able to see our smile transformations on our patients everyday as she is part of our team helping to take care of the veneers afterwards. She approached me with her own smile concerns and we came up with a treatment plan to give her more confidence with her own smile. We completed a laser gum lift along with 10 beautiful porcelain veneers to give her a smile she is proud of at our office in Chandler.
More
Smile Design with Veneers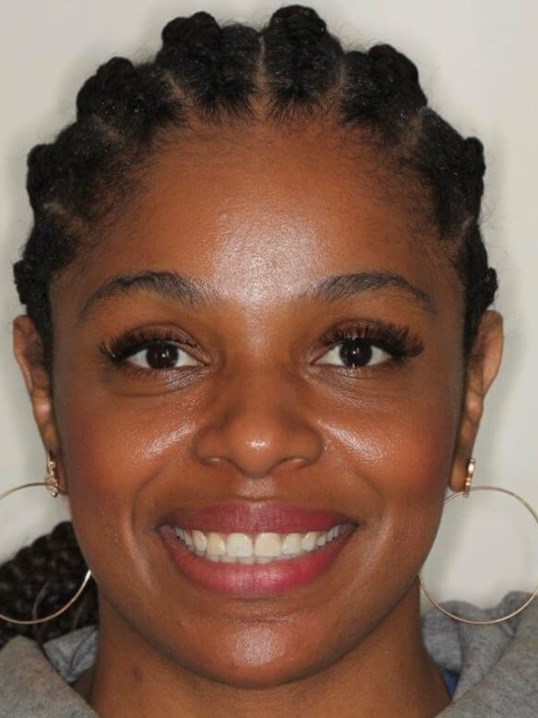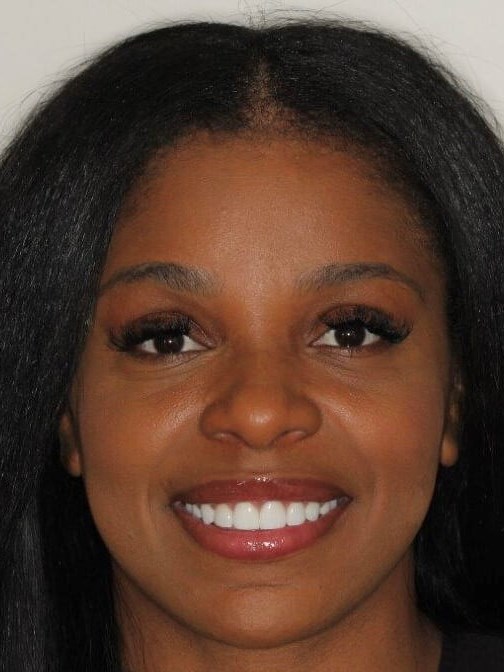 Smile Design with Veneers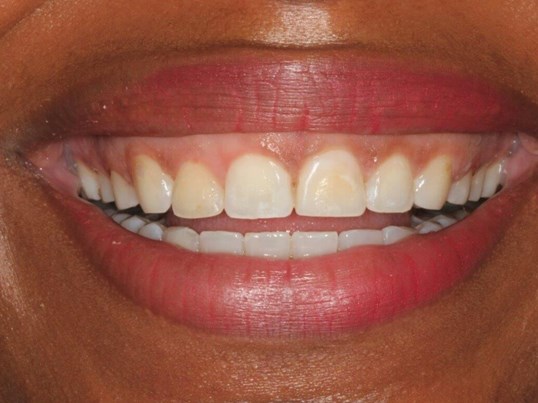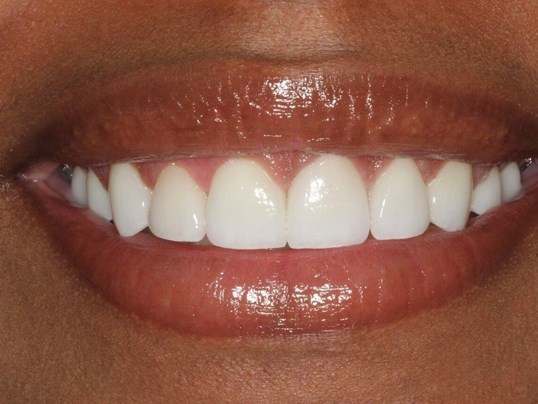 Smile Design with Veneers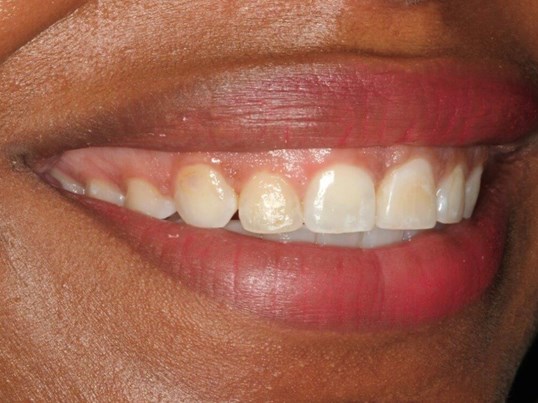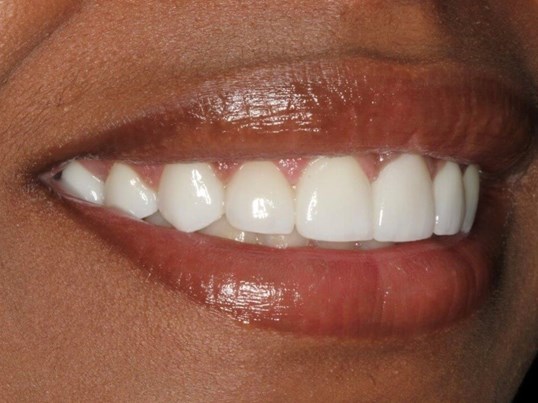 Smile Design with Veneers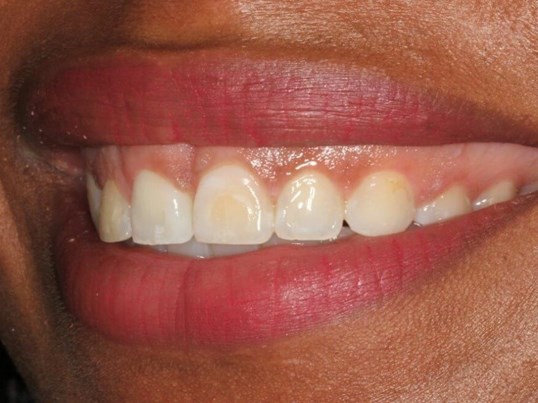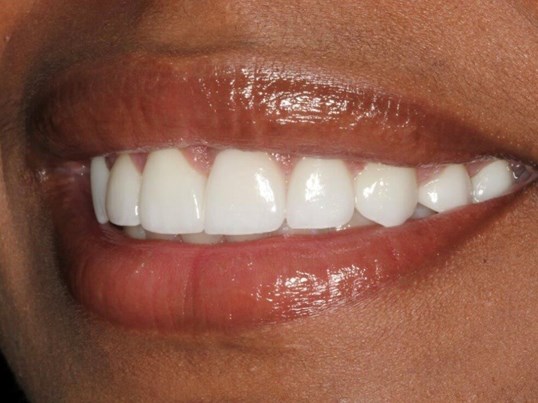 Smile Design with Veneers
Treatment Goals:
Reduce gummy smile
More symmetry with smile
Add length
Bright, white color
Procedure:
Laser gum lift
10 Porcelain Veneers
Occlusal Guard for grinding
Testimonial:
"Dr. Gombert is absolutely the best dentist EVER! I can't express enough how important it is to find the right person who has a passion, excitment and love for helping transform beautiful smiles. I have waited many years to find that person. I had 10 porcelain veneers placed and I am very happy. I can't say enough about Dr. Gombert. His attention to detail and chair side manner is remarkable. Thank you for giving me the confidence to always smile big. You won't be disappointed with Dr. Gombert. Highly Recommended!!"
note: all images are property of Dr. Gombert and all work was performed by Dr. Gombert at his Chandler office.
Location