Smile Makeover with Porcelain Veneers, Female, Gilbert, AZ
Procedure Details
KY came to use for a cosmetic consult after being done with with multiple composite repairs to her front teeth. She researched "veneers" on Google and came to us for a consult. We listened to her concerns and developed her plan which consisted of 10 porcelain veneers. Her final results is incredible and we were happy to take care of her.
More
Smile Design with Veneers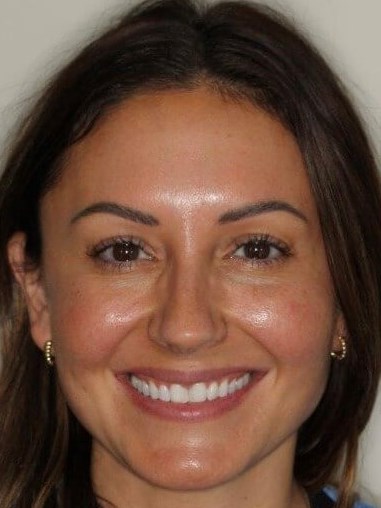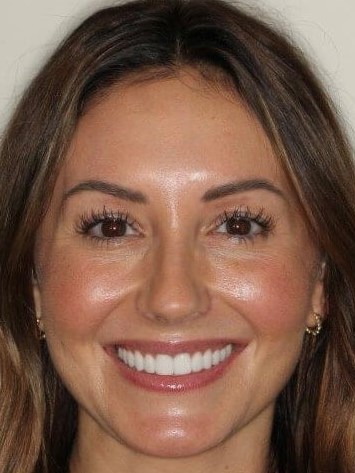 Smile Design with Veneers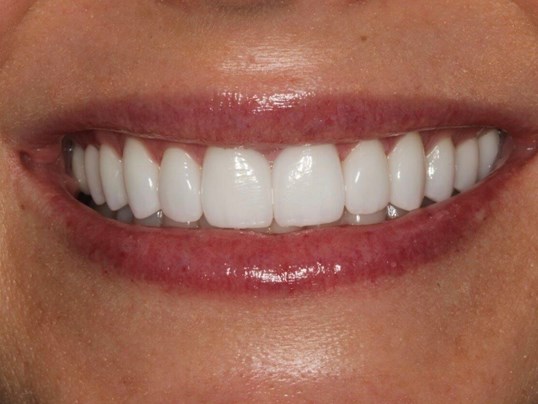 Smile Design with Veneers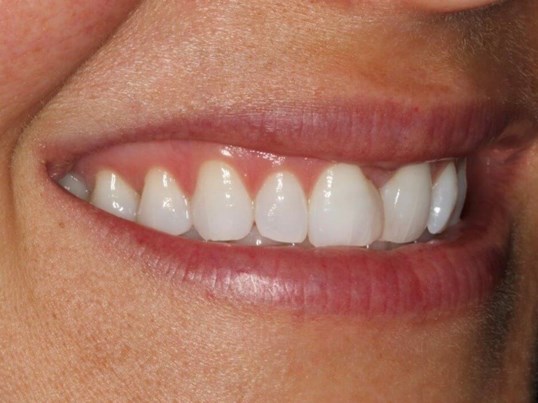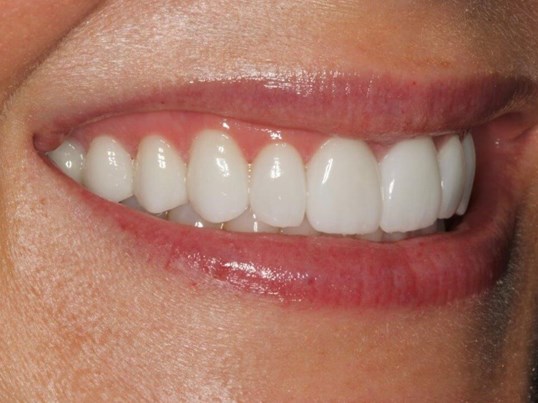 Smile Design with Veneers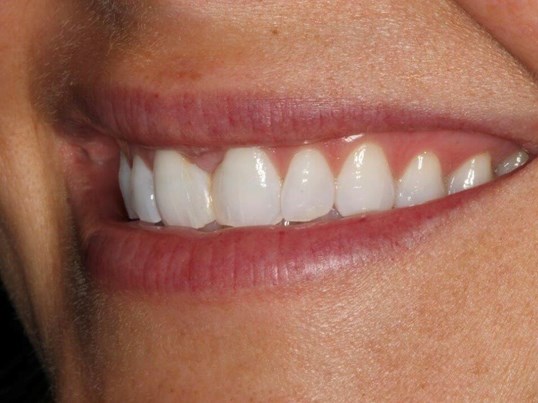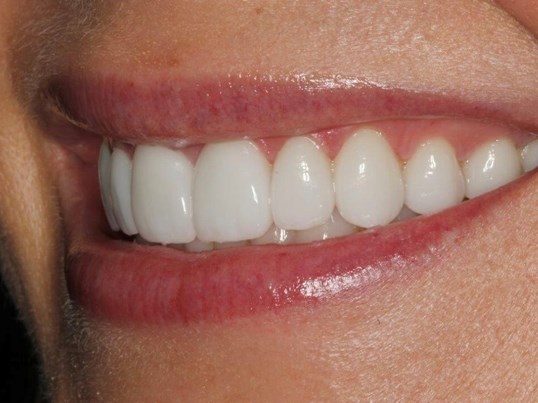 Smile Design with Veneers
Treatment Goals:
Remove old bonding between front teeth
Gain Symmetry
Correct Wear
Feminize Smile
Improve Color
Procedure:
10 Porcelain Veneers
Laser Gum Recontouring
Whitening for Lower Teeth
Occlusal Guard for grinding
Testimonial:
"I had 10 veneers put on by Dr. Gombert. Everything about the whole experience was top notch and I cannot recommend him enough. Right away his experience, knowledge and confidence in cosmetic dentistry put me at ease. Questions were answered in depth, expectations were clear, appointments were made and a month later I have a smile I couldn't love more. Before finding him I went to multiple consults with other dentists but could not commit because I was too nervous. I am so grateful Dr. Gombert is not only amazing at creating beautiful smiles, but was able to make this process easy and stress free for me. I would recommend him 10x over to anyone."
note: all images are property of Dr. Gombert and all work was performed by Dr. Gombert at his Chandler, AZ office.
Location