Smile Design with Porcelain Veneers, Female, Phoenix, AZ
Procedure Details
EB came to us for a smile consultation after seeing the smile of another veneer patient from our office. She had some old porcelain crowns on 3 of her front teeth completed in Europe and was looking to improve her smile. We redid several crowns and added porcelain veneers to finish her smile. We did a total of 11 teeth to get her the smile she was looking for. Her final look has a nice uniform color and compliments her very well.
More
smile design with veneers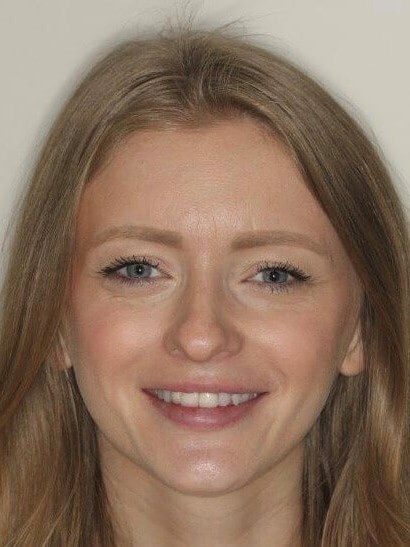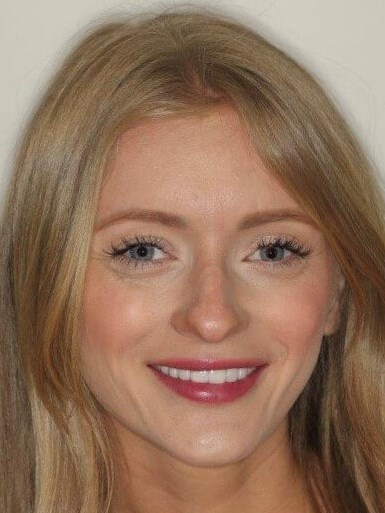 smile design with veneers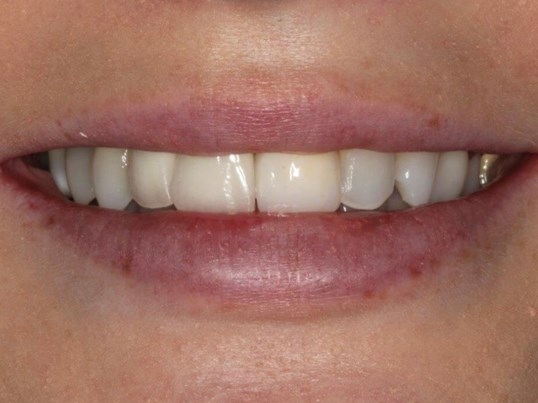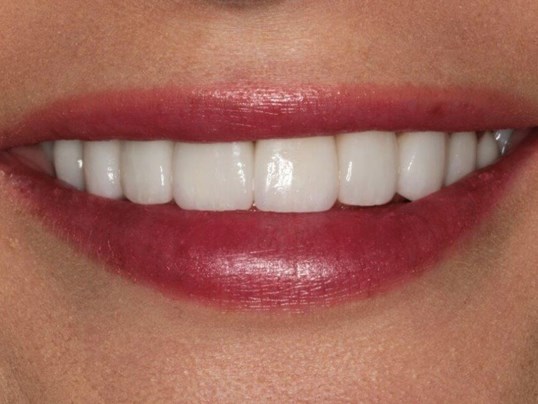 smile design with veneers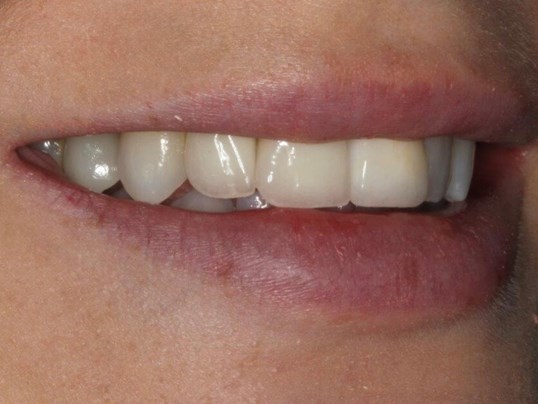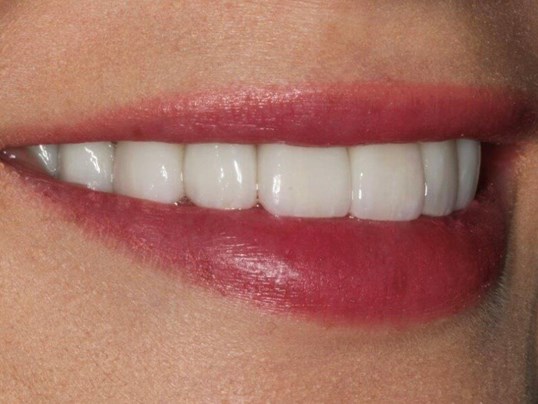 smile design with veneers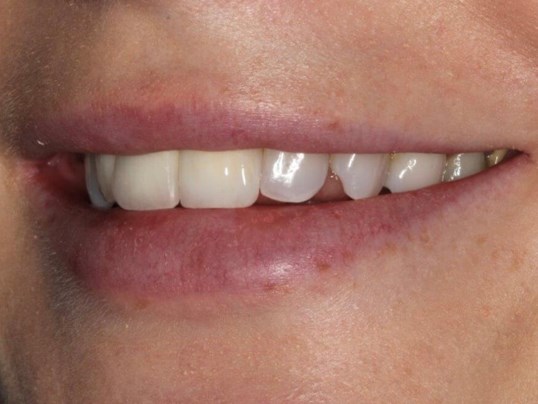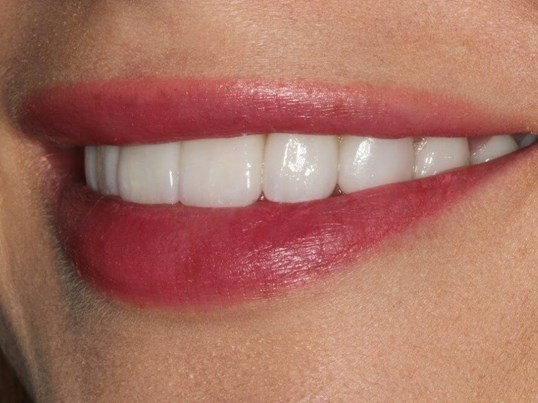 Smile Design with Veneers
Treatment goals:
Redo existing work
Femenize her smile
Whiter and brighter
Broaden her smile
Procedure:
Remove old crowns
Redo some root canals
4 Porcelain Crowns
7 Porcelain Veneers
Retainer
Testimonial:
"I'm so happy I chose Dr. Gombert for my veneers. He is a true artist and his work speaks for itself. I really appreciate that he took the time to explain his process, reasoning, and recommendations. I get so many compliments on my smile, and my only regret is not getting my veneers sooner. I highy recommend Dr. Gombert, he is by far the best cosmetic dentist in the industry."
note: All images are the property of Dr. Gombert and all work was performed by Dr. Gombert at his Chandler, AZ office.
Location