Smile Design with Veneers, Female, Chandler, AZ Smile Makeover
Procedure Details
Alex came to us while she was finishing up her orthodontics. She has small teeth with spaces, so we worked with her orthodontist in maintaining certain spaces so we could better design her final smile using porcelain veneers. We completed some laser gum recontouring along with 8 porcelain veneers to give her the smile she was looking for at our Chandler office.
More
Smile Design with Veneers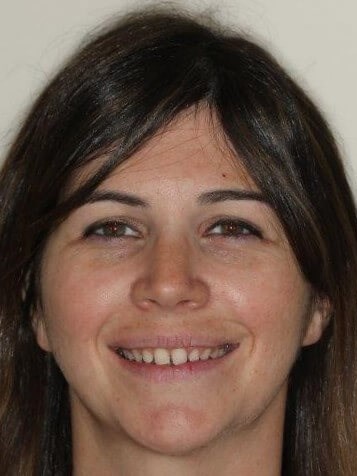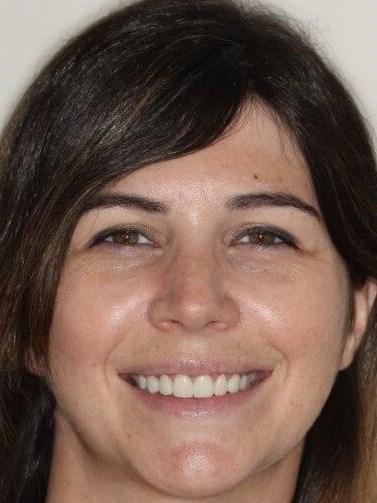 Smile Design with Veneers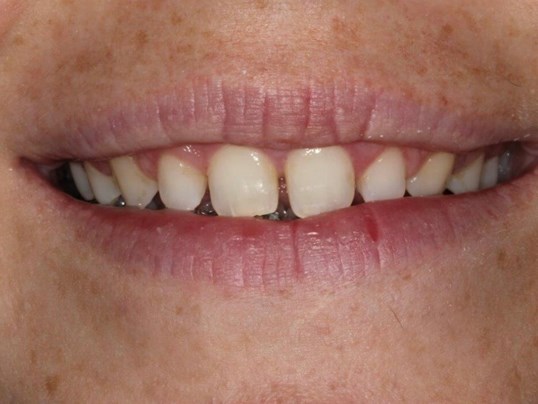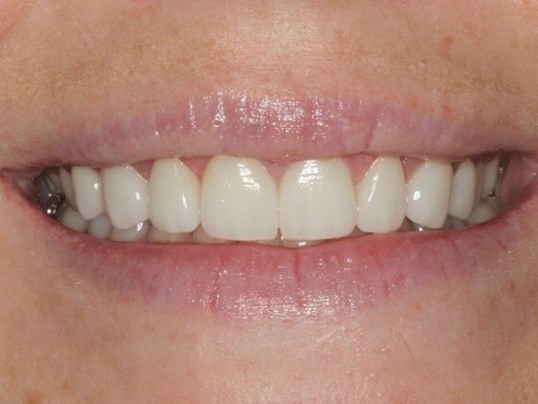 Smile Design with Veneers
Treatment Goals:
Close spaces
Make teeth bigger
Patient wanted a more natural shade, not too bright
Feminize Smile
Procedure:
Laser gum recontouring
8 Porcelain Veneers
Orthodontic retainer
Lower whiteing
Testimonial:
"I had 8 veneers put on my top teeth. Dr. Gombert and his team were incredibly supportive through the whole process. They answered all of my questions and were very flexible getting me in for multiple consults while I was still in braces. I finally feel confident with my smile and I could not recommend Dr. Gombert more."
note: all images are property of Dr. Gombert and all work was performed by Dr. Gombert at his Chandler office.
Location