Looking to Replace That Missing Tooth? Consider Dental Implants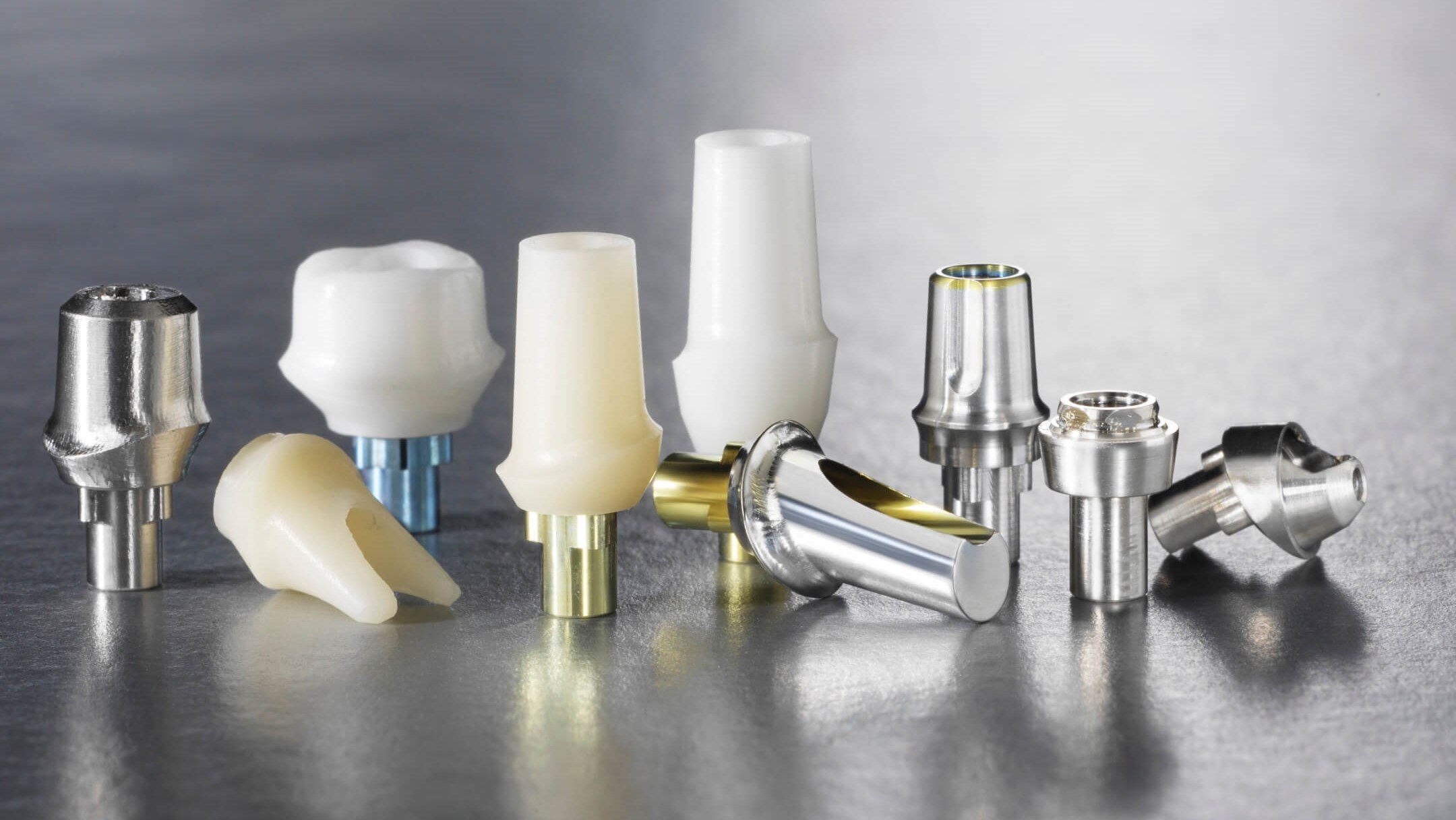 Are you one of those people that avoid smiling and showing your teeth no matter what? Do you cover your mouth when you laugh? Are you embarrassed about a missing tooth or teeth and looking to smile more? If you have missing teeth, let us explain dental implants to you.
What Are Dental Implants?
A dental implant is a titanium screw that replaces the root of a missing tooth. An abutment and crown is then attached to the dental implant. Since the implant and crown are anchored into the bone, it looks and feels like a natural tooth. Many patients report newfound confidence with dental implants after years of embarrassment from missing teeth.
What Are The Benefits of Dental Implants?
One of the greatest benefits of dental implants is the longevity of the new tooth. An implant is a permanent tooth compared to a crown that won't last as long. Because the implant is permanent, you would only need to have one operation, ideally. The implant would be similar to your other teeth where you would brush and floss like you normally do.
How Much Do Implants Cost?
Dental implants will vary in cost. Depending on the patient and their needs, an implant may cost anywhere from $1,000 to $3,000. Our team will be able to consult with you on the process and will give an estimate prior to the procedure. Most of our patients in Chandler, AZ are happy to tell us the amount of confidence they gained with their new implant far outweighs the one-time cost.
Are Dental Implants Right For You?
If you have missing teeth, you may want to reach out to an experienced dentist to get a proper consultation. Implants require surgery, so the decision will need to be planned in advance. Most candidates for dental implants have good oral and overall health. The implants also require enough bone density in the jaw.
To receive more information regarding dental implants, call the office of Dr. Troy Gombert in Chandler, AZ to have your questions answered.
We are here for you when you are ready.
Troy Gombert, DDS, FAGD, PC