Invisalign: 10 Tips To Get The Best Results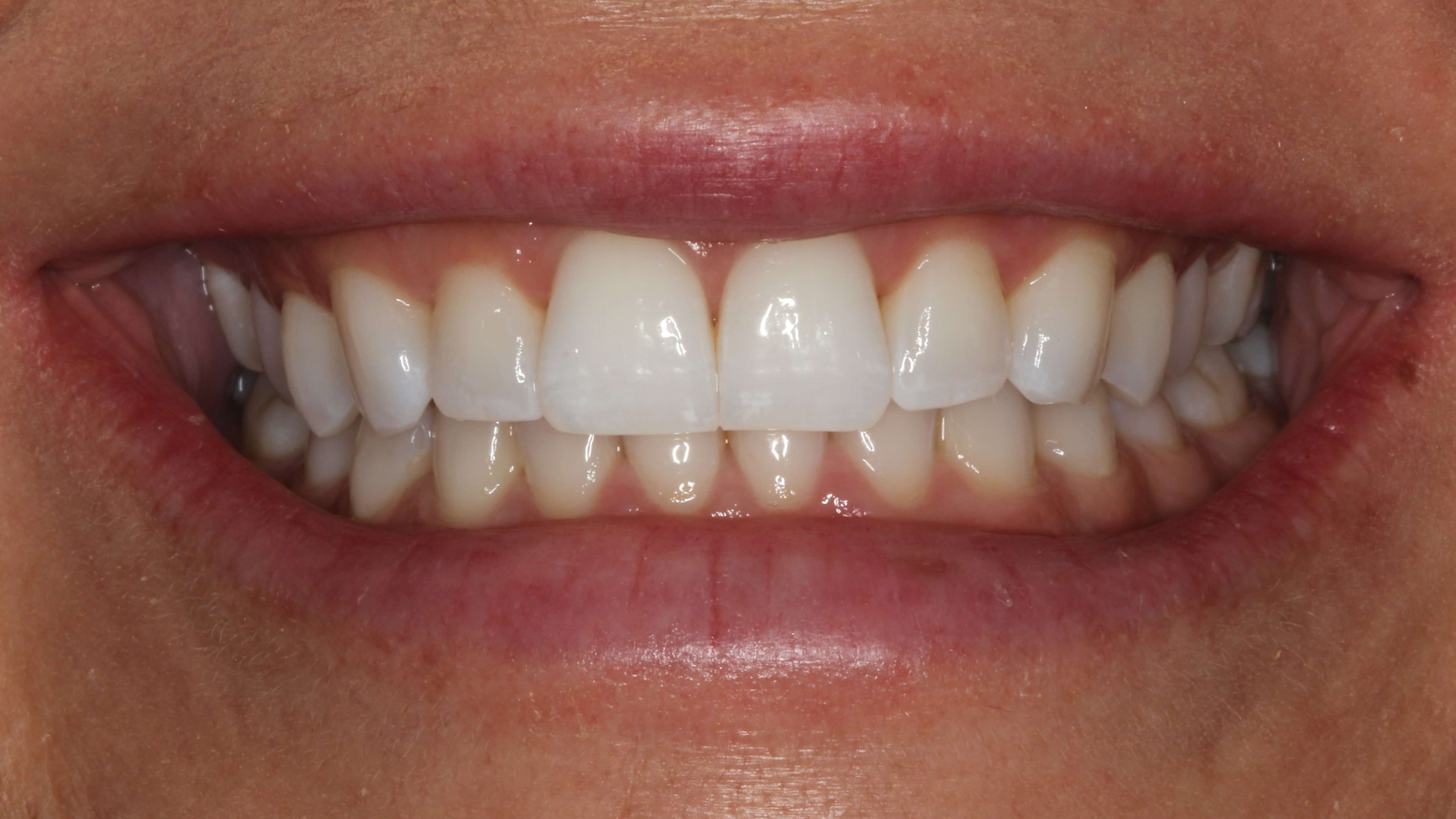 How to Get the Most out of Invisalign
Dr. Troy Gombert of Chandler, AZ, knows the importance of a beautiful smile.  We provide smile makeovers with porcelain veneers and Invisalign orthodontics to create our beautiful smiles.
Invisalign clear aligners are a more popular alternative to traditional metal braces.  We want our patients to get the most out of their clear aligner therapy, thus ensuring healthy, straight teeth that look and feel fantastic.  To get the most successful Invisalign treatment possible, we have developed a list of 10 tips below:
The First 48 Rule
For the first 48 hours of your Invisalign treatment, make sure to wear your aligners as much as possible.  Dr. Gombert recommend only removing your aligners when eating and cleaning your teeth for the first 2 days.  The initial stage of Invisalign is crucial for accurate treatment.
22 Hours a Day
In order to get fast, accurate results, you must wear your Invisalign trays for at least 22 hours a day.  Wearing the aligners less, will cause delays, aligners will  not to track properly, and will extend the overall length of treatment.
Changing Your Invisalign Aligners on Time
Patience is the key with Invisalign.  Each tray is worn for approximately 14 days.  Only change the tray when instructed to do so by Dr. Gombert.  Much like traditional orthodontics, it takes the professional to know exactly when to move to the next aligner.
Getting Past the Sensations
For the first few days of treatment, most Invisalign patients say that they feel their trays pushing against their teeth.  Usually this discomfort passes in a few  hours to a few days.  Invisalign aligners are not painful and become less noticeable the more you wear them.  By sticking to the 22 hour a day rule, you will get used to your aligners more quickly.
Speaking with Invisalign Aligners
When you first put in your new aligners, you may notice that you will speak a little different.  Much like the initial sensation of the trays, the more you wear them and practice speaking with them, the faster you will adjust.
Invisalign Attachments
We sometimes put composite "buttons" on the teeth to help the aligners engage and move teeth.  These buttons help hold the aligners or will help move a difficult tooth.  If the buttons are required, they help speed up the process of your treatment.
Keep Your Mouth Clean
Since Invisalign aligners are easy to remove, it is much easier to properly clean your teeth with brushing and flossing.  With the aligners pressed tightly against your teeth, your saliva and water will not be able to naturally wash and debris or food away.  Thoroughly brushing and flossing your teeth after every meal will help maintain great oral hygiene thus preventing plaque, tartar and cavities.
Properly Caring for Your Aligners
Every time you remove your Invisalign aligners, it is important to clean them properly.  Dry saliva and plaque create a perfect breeding ground for smelly bacteria.  Soak your aligners is cleaner or use the Invisalign cleaning crystals to keep your aligners clean and fresh.
You may also use antibacterial soap to clean the aligners.  A toothbrush with toothpaste also does a sufficient job at keeping your trays clean.
Drink Plenty of Water
With your Invisalign aligners in place, make sure to drink plenty of water.  As with traditional braces, your mouth will sense that something if foreign in your mouth, causing you to sometimes produce extra saliva.  Drinking water will keep you hydrated and your mouth clean.
Post Treatment
After your Invisalign treatment is over it is important to follow the final care instructions.  Dr. Gombert recommends that you wear your final aligner for 30 days and then move into retainer wear.  Typically night time wear of your retainers is recommended for life.  Only wear your retainers for the teeth that you want to keep straight!  Retainer wear is critical to keep your teeth in proper alignment.
We are positive that these tips will help with successful Invisalign treatment.
Contact our office today for treatment regarding Invisalign therapy.
Best,
Troy Gombert, DDS, FAGD, PC