Invisalign Ortodontics, Female, Tempe
Procedure Details
Marina came to us as a young woman getting ready to get into Hygiene school and wanted a beautiful smile prior to starting her career in dentistry. She had generalized crowding on the upper and lower teeth along with an anterior crossbite on her right lateral incisor. In addition, her right canine on the upper was rotated and jetted out. We were able to correct her alignment with Invisalign clear orthodontics and give her a natural beautiful smile before starting her career.
More
Clear Aligner Ortho Images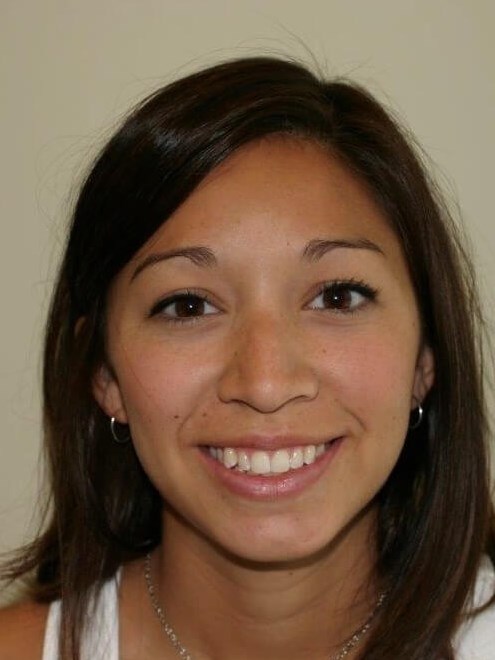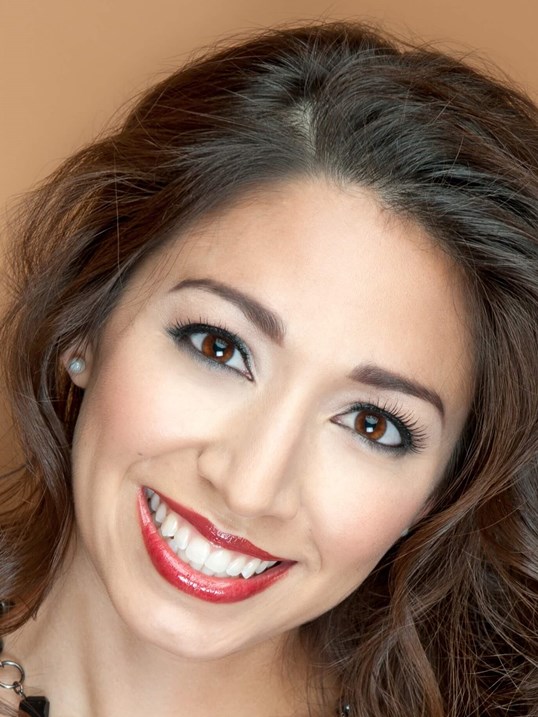 Full Face, note: after image was taken by a professional photographer More
Clear Aligner Ortho Images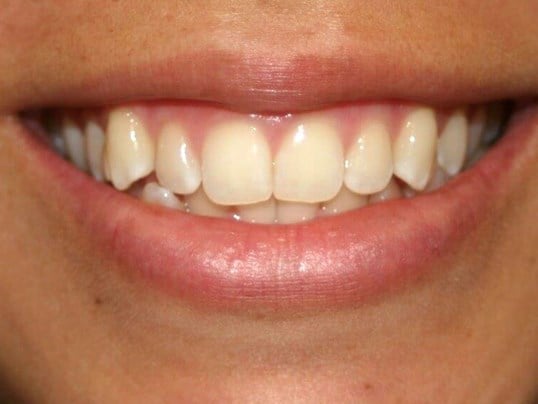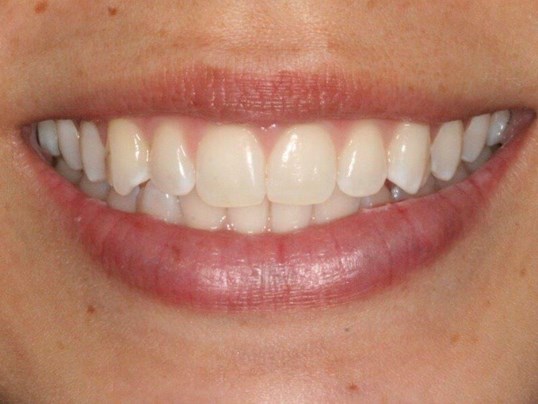 Treatment Goals:
Correct alignment
Correct crossbite
Correct rotated canine
Whiten and brighten smile
Broaden smile
Procedure:
Invisalign orthodontics for 12 months
Retainers
Professional whitening kit
note: all images are property of Dr. Gombert and all work was performed by Dr. Gombert at his Chandler location.
Location