Invisalign Orthodontics, Male, Tempe
Procedure Details
This Medical Doctor came to use wanting to improve his smile with orthodontics as he deals with patients on a daily basis and was embarrassed with his smile. We were able to do Invisalign orthodontics and correct his crowding and give him a very natural smile in 12 months.
More
Clear Aligner Ortho Images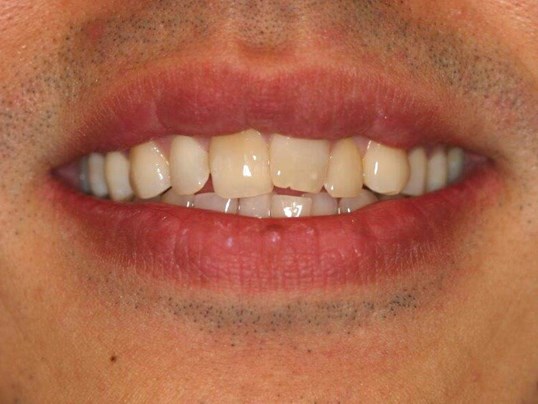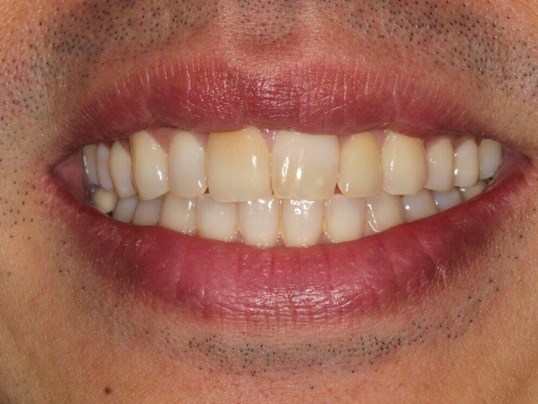 Treatment Goals:
Correct crowding
Correct bite
Broaden smile
Natural result
Procedure:
Invisalign Orthodontics
Retainers
note: all images are property of Dr. Gombert and all work was performed by Dr. Gombert at his Chandler office.
Location